Room's Jacob Tremblay in talks to star opposite Julia Roberts in upcoming film Wonder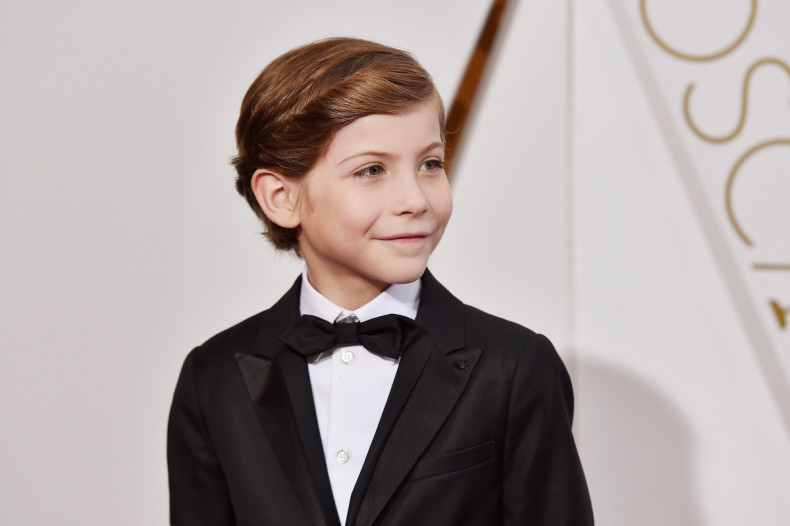 It comes as no surprise, given his break-out performance in Oscar-winning drama Room, that Jacob Tremblay is hot property in Hollywood right now and it looks like he's already gearing up for his next project. The actor is reportedly in talks with Lionsgate to star in their upcoming drama Wonder, based on the 2012 book by R. J. Palacio.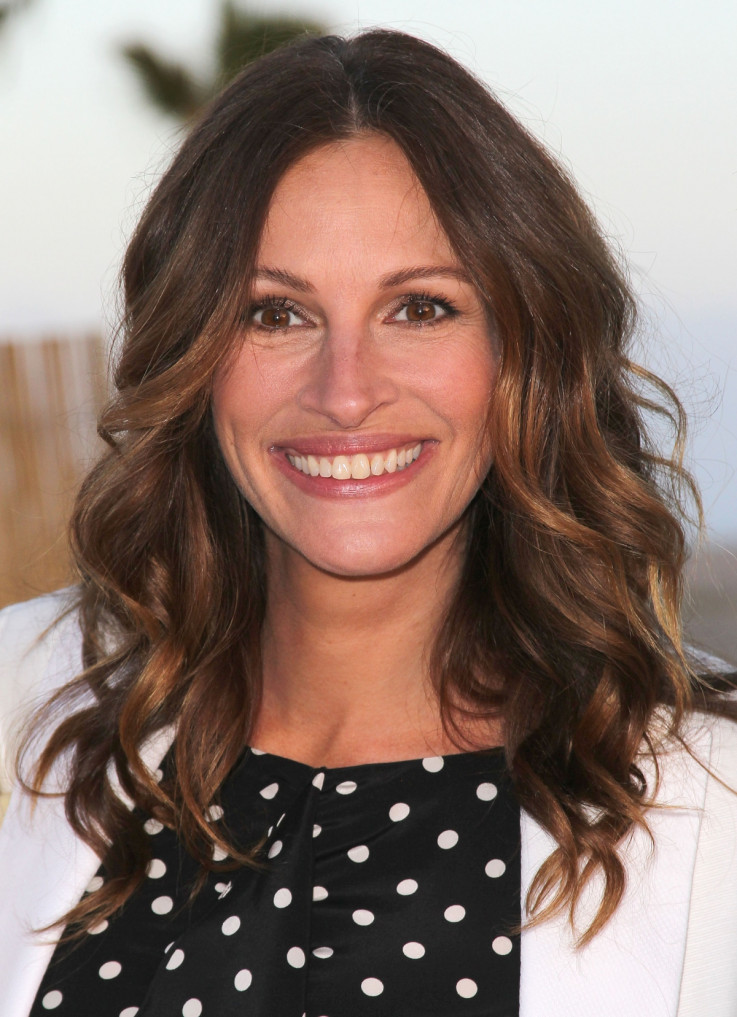 The studio are also trying to get Julia Roberts on board the project, according to The Wrap
Frederick M. Brown / Getty
The original novel tells the self-narrated story of Auggie Pullman, who after being born with a facial deformity and being home-schooled his whole life, is forced to attend a real school; a rather frightening prospect. Whilst there, Auggie must stand up for himself against bullies and make his fellow classmates see that he is just an ordinary 10-year-old on the inside, who loves to play X-Box and eat ice cream just like they do.
According to The Wrap, the studio are also in negotiations with Julia Roberts to appear in the movie as Tremblay's on-screen mother. The Pursuit Of Happyness screenwriter Steve Conrad has adapted Palacio's coming-of-age story for the screen, while Allegiant's Todd Lieberman and David Hoberman are already on board to produce.
Regardless of whether or not the pair do sign on for the project, they'll both be seen in cinemas before it reaches the big screen anyway. Roberts is currently busy promoting her latest film Mother's Day, directed by Garry Marshall, with her co-stars Kate Hudson, Jason Sudeikis and Jennifer Aniston. Meanwhile Tremblay's latest film, Shut In, starring Oliver Platt and Naomi Watts, is being released worldwide.
Later this year, Tremblay is also set to appear in action-comedy television series The Last Man On Earth and horror thriller Before I Wake with Thomas Jane and Kate Bosworth. He's also just wrapped production on adventure drama Burn Your Maps opposite Vera Farmiga and The Book Of Henry with Lee Pace and Watts again. Not a bad year's work for a 9-year-old, we'd say!
For more entertainment news follow A-List on Twitter @Alistinsider