Croydon High Street looks like most other run-down suburban ones. Chicken shops are crammed next to bookmakers whose doors swing open with Wetherspoons patrons. Its Whitgift Centre shopping centre is a towering monument to post-war fatigue and there are homeless people scattered about the streets.
Thoughts of Croydon conjure images of smouldering furniture shops and looting hoodlums rampaging in the 2011 riots and while its local football team, Premier League side Crystal Palace, has enjoyed somewhat of a resurgence in recent years, the Eagles lost to Manchester United in this season's FA Cup final.
But things are looking up for London's gritty town, where crime rose last year to 2,419 offences, and Croydon could soon blaze a trail across the capital.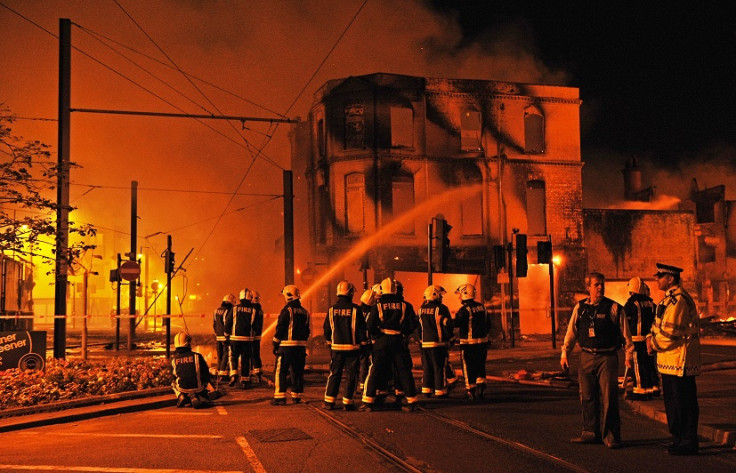 The government earmarked £7m ($10.2m, €9.1m) to develop it into a thriving hotspot and shrug off its reputation as an 'edgy' neighbourhood. An enormous Box Park consisting of almost 100 units is being constructed next to East Croydon station, and a long-awaited Westfield will consume the outdated Whitgift.
Body Shop has moved to new offices there and in a sign of prosperity, apartments at Saffron Square are on the market for nearly £800,000 (still a dream to those earning Croydon's average wage of £32,000).
The borough also now has its own symbol of aspiration, technology incubator Tomorrow (TMRW), which hopes to emerge as the capital's most innovative hubs to rival the trendy start-ups of Silicon Roundabout.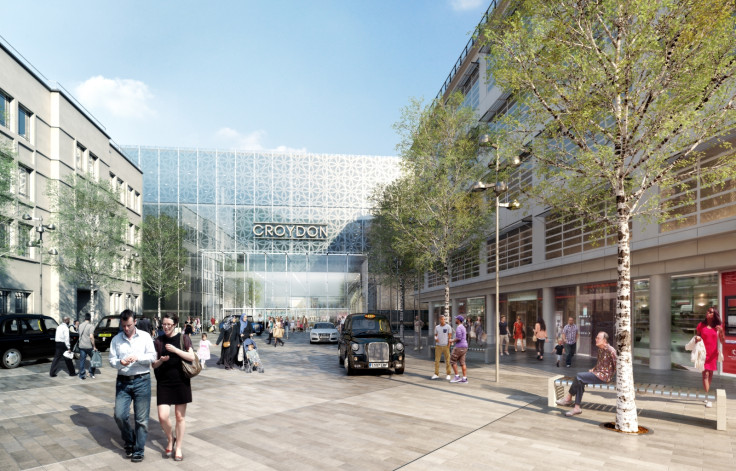 Speaking at a launch event on Wednesday (25 May), CEO and founder Francois Mazoudier said Croydon was bursting with potential.
Croydon is an amazing opportunity...the stats blew me away - TMRW founder Francois Mazoudier
"The first things I thought about Croydon was it is an amazing opportunity," he said. "That was my first thought. But when I told people the first thing they would say was 'Is it still drab?'
"But the stats blew me away and there were three major things that appealed to me. It is close and connected with an amazing train service, which runs every five minutes and works, which is rare! It is also about 20 minutes from almost anywhere in London.
Croydon is an amazing opportunity...the stats blew me away - Mazoudier
"It is close to Gatwick, which is a gateway to great talent including developers. It is a lot bigger than I expected, it felt like a little city that has the capacity to do great things. There is the sheer size of the regeneration programme that covers a much broader developments than I was expecting. Everything is changing so fast."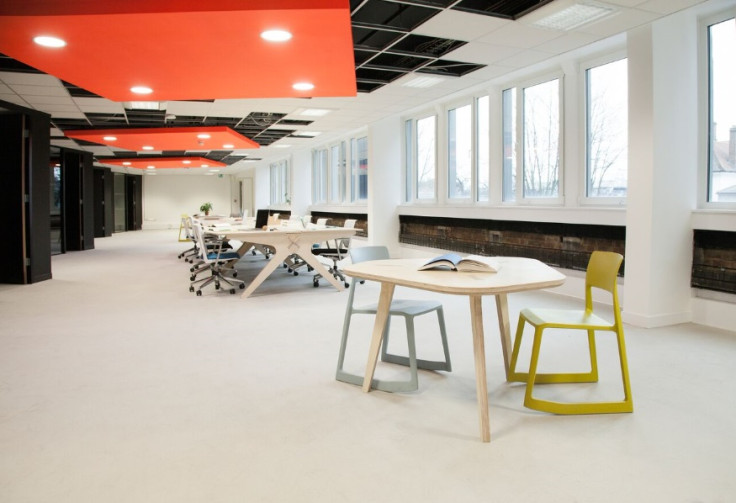 And everything has changed at TMRW's new office space in Davis House. Backed to the tune of £2m by the Greater London Authority and local council, TMRW gutted a facility Mazoudier said resembled a set from "The Office" and replaced it with a state-of-the-art 21,000 square foot hub.
There are 320 modern Swedish desks, comfortable meeting rooms and hyper internet speeds. The hub might be 14 miles from Tech City but it shares the hipster credentials of offices like WeWork: there's the ubiquitous table tennis table, the organic refreshments are free and there's a hammock (with a copy of Private Eye magazine on it) to accompany deck chairs and blow-up ones.
Maintaining its connections with the local area, desks were cut by local tradesmen, food will be cooked by Croydon's pop-up restaurateurs and 3D printers in the office will be available for free to anyone in the community with an innovative idea.
We won't be Shoreditch's cooler brother, we will be the hard working brother

With rising rents in the East End, TMRW hopes to lure the most exciting early-stage companies to zone five with rates of £300 per desk as well as in-house services including design, communications and legal and accounting.
TMRW board advisor Fred Destin said the migration south of the Thames by start-ups was a good thing and said they could thrive away from the buzz of east London. "People are kind of obsessed with Shoreditch but the reality is that this is the largest tech cluster in Europe. We do not run everything in Shoreditch. There is no space left!"
Mazoudier agreed with his colleague, adding he hoped TMRW would be a source of inspiration to potential entrepreneurs in the area.
"London has the fastest growing tech sector and within 12 to 24 months there will be a huge amount of investment here in Croydon. There will be a complete sea shift," Mazoudier predicted.
"We want to inspire the community to find a problem and solve it. We won't be the cooler brother [of Shoreditch], we will be the hard working brother."