Smart in-ear device claims to translate foreign languages in real-time
A US start-up claims to be developing "the world's first new smart earpiece" called Pilot that will allow users to converse with and understand someone speaking a different language. Developed by Waverly Labs, Pilot sits in the wearer's ear and automatically translates speech between different languages.
Pilot is believed to work by having two people both wearing a device and when speaking different languages it translates the conversation via an accompanying smartphone app and then directly into their ear, allowing them to converse in near-real time.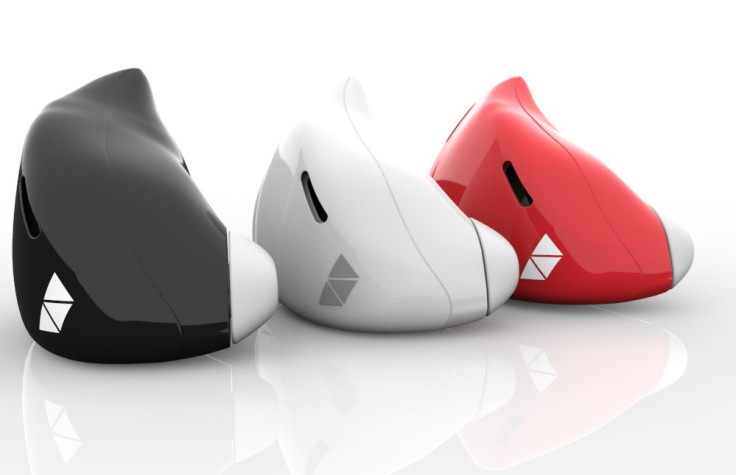 At launch, Pilot will be capable of translating between English, French, Italian and Spanish. Waverly Labs plans to add support for African, Arabic, East Asian, Hindi, Semitic and Slavic at a later date.
While it's easy to get swept up by fantastical-sounding gadgets like Pilot, it's always wise to err on the side of caution. Hard technical details regarding how Pilot works remain thin on the ground, and the company's YouTube video offers little by the way of explanation beyond it containing "translation technology".
IBTimes UK has contacted Waverly Labs for more info and the company has promised to provide more info on the technical workings of its device on 18 May in a video update.
Waverly hopes to ship the device in Q3 2016 for between $249-$299 (£170-£200/ €220-€260), with a pre-order crowdfunding campaign scheduled to launch on 25 May. Those who register as an "early bird" have the chance to get a Pilot for between $129 and $179.
However, the company has warned that additional testing, manufacturing and production times may push the launch back to spring 2017.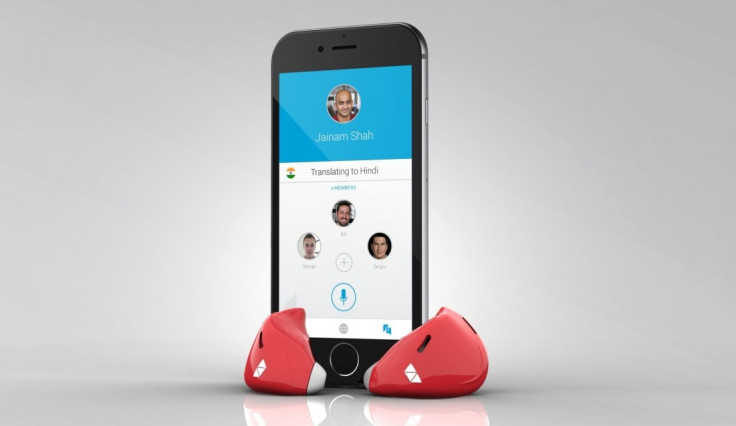 The full package will include two earpieces and an accompanying app, where the languages for Pilot are downloaded and stored. The app will be launched as a stand-alone during the summer and will offer basic translation capabilities, presumably similar to that offered by Google Translate.
The first iteration of Pilot will only work when two people are wearing an earpiece, although Waverly claims that later generations will be capable of translating conversations from anyone nearby.
In a further bid to eliminate our embarrassing efforts to understand or speak a foreign language, Skype rolled out real-time translation capabilities for its desktop app for Windows PCs in January with it being able to translate six languages.
© Copyright IBTimes 2023. All rights reserved.