Stem cell therapy may help previously impotent men get an erection, allowing them to achieve full sexual intercourse after just a few months of treatment.
When way of treating men diagnosed with prostate cancer is to surgically remove their prostates. This damages the nerves and blood vessels that are needed for an erection, meaning these patients often end up suffering from erectile dysfunction.
Current treatments, which include medications such as PDE5 inhibitors (such as Viagra and Cialis), injections, or penile implants can help these men, but they also have side effects. Scientists thus want to find a new method to restore natural sexual function.
In recent years, there has been a lot of interest within the scientific community to investigate the benefits of stem cells.
Researchers from around the world have conducted experiments in rats to test whether stem cells could help regenerate damages nerves and blood vessels. A number of them were successful, paving the way for experiments in humans.
In a phase 1 study presented at European Association of Urology (EAU) conference in London, scientists have tested the therapy in 21 patients, demonstrating that it was safe and effective.
Fat cells and liposuction
The team, led by Dr Martha Haahr (Odense University Hospital) worked with patients who had had their prostate removed and were experiencing difficulties with erectile dysfunction. The average age was 62 years old.
The great novelty of this study was to use stem cells from patients' own fat cells, collected via liposuction. This is also the research that has so far recruited the greatest number of participants.
"There has been two other smaller studies in humans, in South Korea and France. But in the first case, scientists had used umbilical cord stem cells from a donor and in the other, bone marrow stem cells – which requires a big, invasive procedure. Our approach is more comfortable for the patient as we use cells they don't really need", Haahr told IBTimes UK.
After isolating the stem cells, the scientists injected them into the corpus cavernosum area of the penis where they would differentiate into nerve cells. The patients were able to be discharged the same day.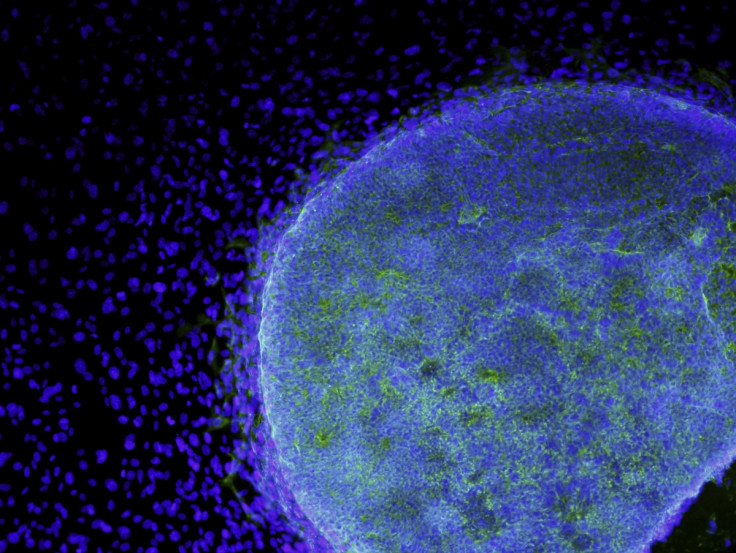 The results were encouraging. None of the 21 men reported significant side effects over the trial period, nor in the year that followed. "There were no adverse event and only minor events in the 14 days following the procedure, such as hematoma", Haahr said.
Within six months of the treatment, eight out of the 21 patients reported that they had recovered sufficient erectile function to have sex. . This improvement has been maintained for a year, indicating that this treatment may improve sexual function on the long term. This is the first time stem cell therapy has allowed patients to recover sufficient erectile function to perform intercourse.
Commenting Professor Jens Sønksen (Herlev, Denmark), member of the EAU Scientific Congress Committee, commented: "This is interesting and novel research looking into the future. The study by Haahr and co-workers is preliminary and more research is needed on the topic. But there is no doubt that stem cell therapy will become an important tool in the treatment of erectile dysfunction."