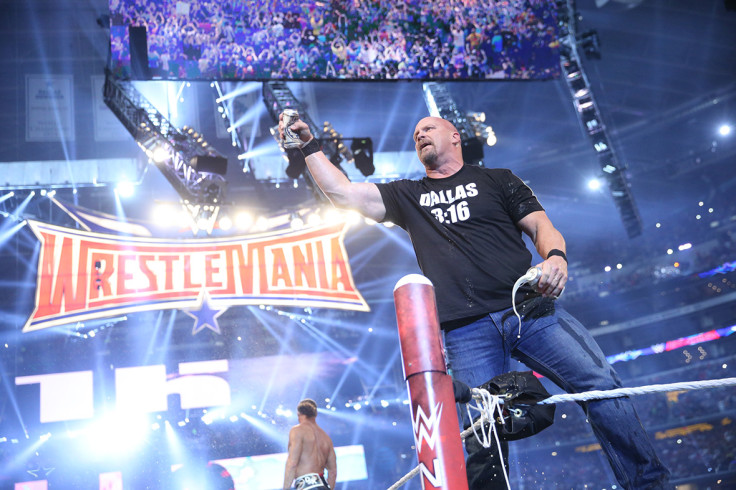 Stone Cold Steve Austin has opened up about what Roman Reigns should do to improve his persona in the WWE. The Hall of Famer has said that Reigns, who is the current US champion, should turn heel to be accepted and loved by the WWE universe.
"I predicted this all along. The kid [Roman Reigns] has got to have a heel run before he's going to be universally loved because that's just the way that I see it. I've always said that I think the guy needs to be a heel first, but, nonetheless, that's not my call. That's the booking committee's call or Vince [McMahon]'s call," the former WWE superstar was quoted as saying by Comicbook.
The 51-year-old stressed that when Reigns would turn heel, he will be booed but that won't last long and eventually fans will end up loving him.
"That's what's going to make it fun again because everybody is going to be so onboard with booing him! I'm telling you, once he goes through that process, whether that takes one year, two years, [or] whatever, then, they're going to end up loving the guy," Austin said.
Some WWE superstars like The Rock, John Cena and Austin himself have been booed before they were embraced by fans. Reigns had just a single run as a heel with The Shield, but then the WWE turned him into a "babyface" and that has not gone down well with fans, who think the wrestling entertainment company has been pushing him "down their throat" and not letting them to decide which wrestler they should chant for when they make their way to the ring.