Vince McMahon received death threats from 'notorious gangster' after he took over WWE
Vince took over the WWE from his father Vincent J McMahon in 1982.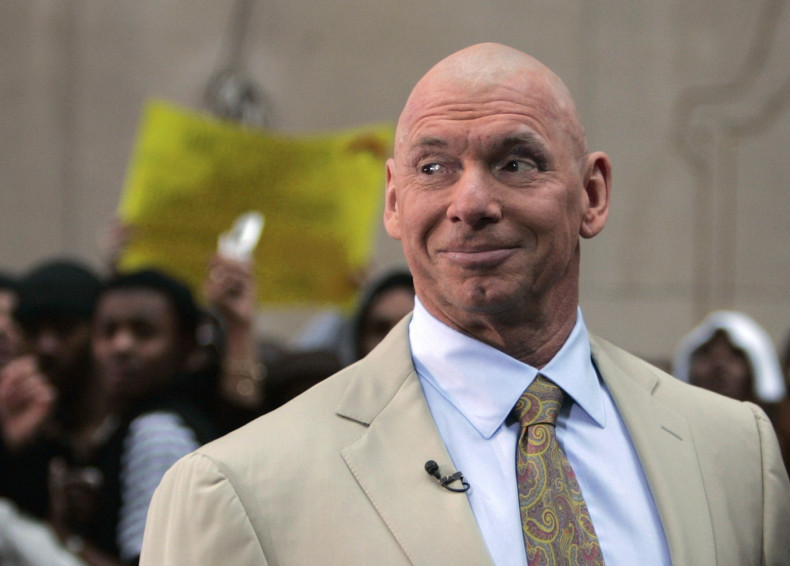 Stephanie McMahon has said that her father Vince McMahon received death threats from a "notorious gangster" after he took over WWE from her grandfather Vincent J McMahon in 1982. The WWE chief brand officer in an interview revealed the reason behind her father being made a targeted.
In an interview for Fortune's Most Powerful Women Next Gen Summit, the 40-year-old said people were not impressed with Vince's expansion plans and that was the reason he received death threats. She then spoke about a story about her father and his encounter with a notorious gangster in a hotel room.
"He was invading their territories, and getting better television coverage. He thought he had the better product, and ultimately, he did, and they didn't take to kindly to that," Stephanie said. (Via Bleacher Report)
"He told me a great story about a threat from a notorious gangster and being in this room, this old hotel, with the dark wooden panel walls and this big oversized man with a very unattractive face," she said.
"He was threatening my dad's life and my dad was willing to stand up to him and all these different people to make his dreams come true," she added.
After taking over the WWE, the 71-year-old eliminated rival competitions in the following years to ultimately make WWE what it is today. At the time, promoters agreed to stay out of each other's territories, especially with regard to television programming.
Despite his age, Vince still is actively involved with the functioning of his wrestling empire. His daughter Stephanie and son Shane along with Stephanie's husband Triple H will manage Vince's wrestling business in the near future.