Microsoft CEO Steve Ballmer is to retire within the next 12 months, having led the world's largest software company for 13 years.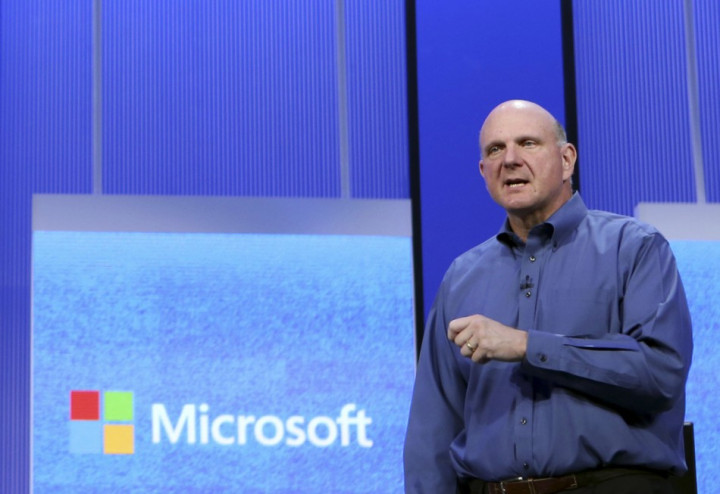 Ballmer will leave the company once a successor has been found, in a move that comes as Microsoft undergoes a major transformation, further exploring its potential as a devices and services company.
"There is never a perfect time for this type of transition, but now is the right time," Ballmer said. "We have embarked on a new strategy with a new organisation and we have an amazing Senior Leadership Team. My original thoughts on timing would have had my retirement happen in the middle of our company's transformation to a devices and services company. We need a CEO who will be here longer term for this new direction."
This new direction will see Microsoft continue its development of hardware, such as the Surface tablet range, which is expected to be updated in the coming months.
Company founder and former Microsoft CEO, Bill Gates, said the company is "fortunate to have Steve in his role until the new CEO assumes these duties."
In an email sent to all Microsoft staff, Ballmer expressed his love for the company and the "bigness and boldness of our bets."
Ballmer added: "This is an emotional and difficult thing for me to do. I take this step in the best interests of the company I love; it is the thing outside of my family and closest friends that matters to me most."
Special committee
Microsoft's board of directors has appointed a special committee to direct the process and oversee the hiring of Ballmer's replacement, a process that could take up to 12 months. The committee is chaired by John Thompson, the board's legal independent director, and includes company chairman Bill Gates, chairman of the audit committee Chuck Noski, and chairman of the compensation committee, Steve Luczo.
The board will work with leading executive recruitment firm Heidrick & Struggles International Inc. to manage the recruitment process; it was announced that both external and internal candidates will be considered.
Thompson said: "The board is committed to the effective transformation of Microsoft to a successful devices and services company. As this work continues, we are focussed on selecting a new CEO to work with the company's senior leadership team to chart the company's course and execute on it in a highly competitive industry."
The outgoing CEO signed off by saying Microsoft "has all its best days ahead," and addressing his staff Ballmer said: "Know you are part of the best team in the industry and have the right technology assets. We cannot and will not miss a beat in these transitions. I am focused and driving hard and know I can count on all of you to do the same. Let's do ourselves proud."