Forbes.com has named the five current CEOs it believes should already have been fired, including the heads of Cisco, GE, Microsoft, Sears and WalMart.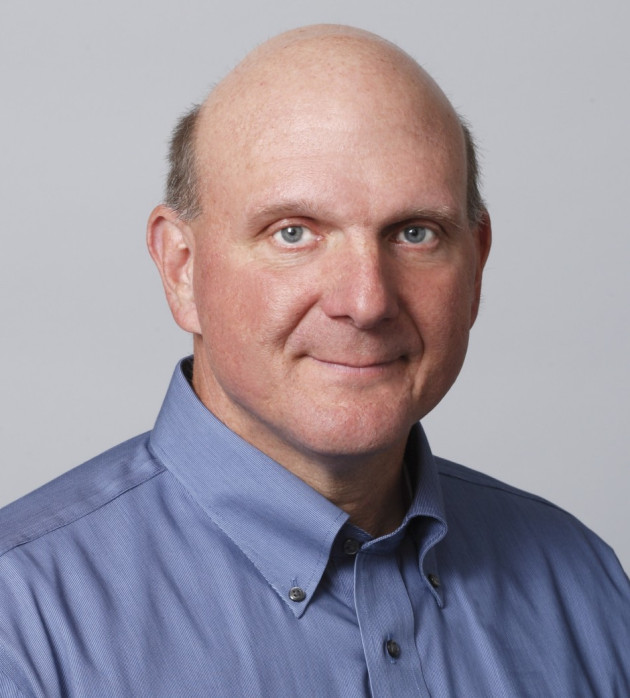 However, Microsoft's Steve Ballmer was singled out as the worst by Forbes, which noted that "the reach of his bad leadership has extended far beyond Microsoft when it comes to destroying shareholder value - and jobs."
"Without a doubt, Mr Ballmer is the worst CEO of a large publicly traded American company today. Not only has he singlehandedly steered Microsoft out of some of the fastest growing and most lucrative tech markets (mobile music, handsets and tablets) but in the process he has sacrificed the growth and profits of not only his company but 'ecosystem' companies such as Dell, Hewlett Packard and even Nokia," the article stated.
Forbes noted that when Ballmer took the reins of Microsoft in 2000 the shares were at $60, whereas they now traded in the low $30 range.
The article also slated Microsoft as being a "PC company, nothing more, as demand for PCs shifts to mobile" and described the upcoming Windows 8 operating system as "an insane bet for any CEO - and one that would have been avoided entirely had the Microsoft Board replaced Mr Ballmer years ago with a CEO that understands the fast pace of technology shifts."
Amazingly, Ballmer wasn't criticised in the piece for his on-stage presence, which could be described as ove-excited at best.
The Microsoft head jumped up and down, danced and screamed "Come on!" over and over again as he greeted a crowd.
Meanwhile, Cisco Systems' John Chambers was described as presiding over "a company lacking a strategy in a shifting market", while GE's value has "gone nowhere but down since [Jeffrey] Immelt took the top job".
Mike Duke at WalMart was compared with Enron's Jeff Skilling, Worldcom's Bernie Ebbers and Hollinger's Conrad Black in his quest "to do anything to try and grow WalMart".
Edward Lampert was also roasted for his running of Sears Holdings: "Once the most critical force in retailing, since Mr Lampert took over Sears has become wholly irrelevant."