Steve Coll's Book on ExxonMobil Wins FT/Goldman Award
The award was instituted in 2005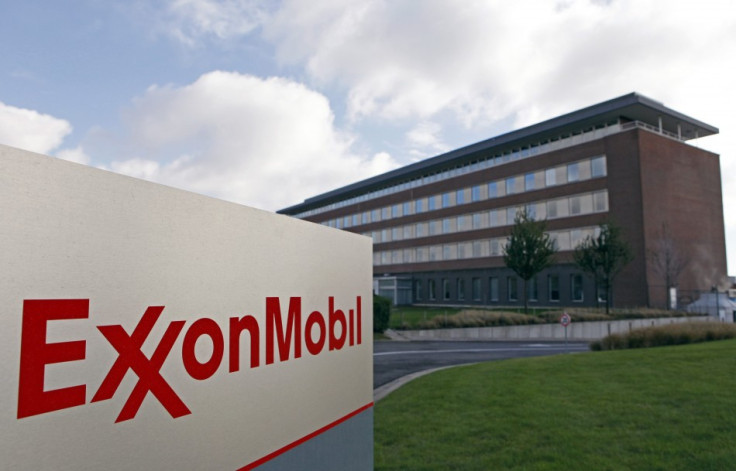 American journalist Steve Coll has won the Financial Times and Goldman Sachs Business Book of the Year Award 2012 for his book on US oil giant Exxon Mobil.
Coll's Private Empire: ExxonMobil and American Power faced stiff competition from biographies of high profiles Steve Jobs and Paul Volcker, and three other books to receive the award with a £30,000 cash prize.
Two-time Pulitzer Prize winner Coll is a staff writer at The New Yorker and president of the New America Foundation think-tank.
The award for the book providing "the most compelling and enjoyable insight into modern business issues" was presented at a ceremony in New York. It was instituted by Goldman Sachs and the Financial Times in 2005.
"Private Empire is forensic, nuanced and extremely well written. It is the story of ExxonMobil, one of the world's most powerful companies. Through a series of compelling narratives, it covers Exxon's huge geopolitical footprint and its influence," said Lionel Barber, editor of the Financial Times and chair of the panel of judges.
The book published by The Penguin Press and Allen Lane investigates into "the notoriously secretive" ExxonMobil, starting from the Exxon Valdez accident in 1989 and ending with the Deepwater Horizon oil spill in the Gulf of Mexico in 2010, FT noted.
Being the first "hard-hitting examination" of ExxonMobil, the book reveals the true extend of the company's power in terms of revenues and political influence among others.
The other five shortlisted books comprise of Why Nations Fail by James Robinson and Daron Acemoglu, The Hour Between Dog and Wolf by John Coates, What Money Can't Buy by Michael Sandel, Steve Jobs by Walter Isaacson and Volcker by William Silber. They received £10,000 each.
The judging panel for the 2012 award included Vindi Banga, partner at Clayton, Dubilier & Rice; Lynda Gratton, professor of management practice, London Business School; Douglas Holtz-Eakin, president, American Action Forum; Arthur Levitt, former chairman, United States Securities and Exchange Commission; Jorma Ollila, chairman, Royal Dutch Shell; and Shriti Vadera, director of Shriti Vadera Ltd, non-executive director, BHP Billiton and AstraZeneca.
© Copyright IBTimes 2023. All rights reserved.