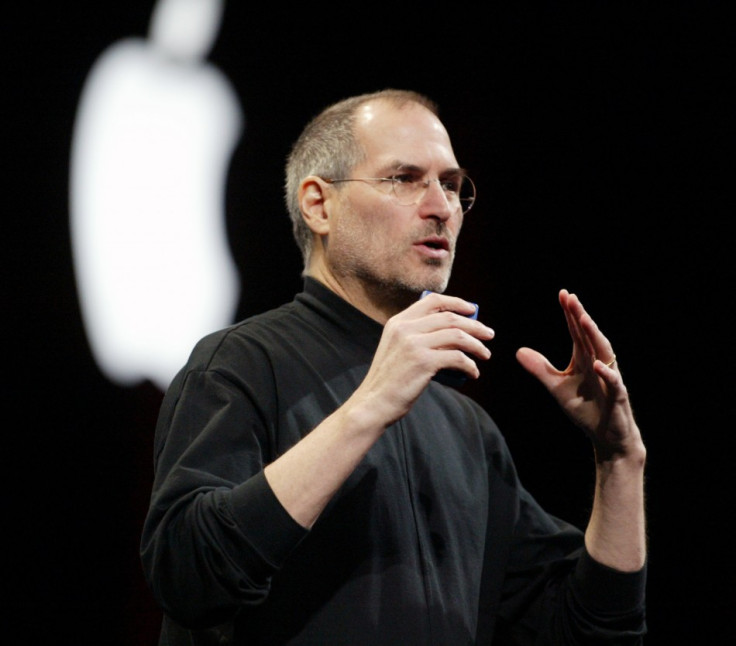 The late Steve Jobs has left Apple with a legacy that promises to shape technology for years to come, after he told colleagues that there are at least four years' of products in the pipeline.
It has emerged that Jobs knew he was dying for some time, and as a result put in place plans for future products to continue his trademark of intelligent design paired with cutting-edge technology.
Jobs "ensured that blueprints for new machines were created years in advance, meaning that engineers in Apple's laboratories in San Francisco are already developing the new iPod, iPhone, iPad and MacBook," The Times reports.
The Times reports that "Industry insiders say that the next iPhone, due in late 2012 or early 2013, will be a game-changer - a Jobs 'legacy device.'"
This will be welcome news to those who were disappointed with the iPhone 4S, which can be pre-ordered from Friday, due to it having exactly the same look as the older iPhone 4, after rumours suggested an entirely new, redesigned iPhone 5.
There is speculation that Jobs also looked into the television industry - not just providing content, but manufacturing a range of Apple televisions. The idea of an Apple television has been around for some years, ever since the Apple TV set-top box was launched, but failed to sell. Jobs himself referred to Apple TV as a "hobby". An Apple television would give the company a chance to thrive in the one area of multimedia hardware it hasn't yet entered.
The stock market reacted well to the death of Jobs, after it was feared that losing the co-founder would cause Apple shares to drop steeply. In reality they fell to around $372 in morning trading on the day after Jobs' death, before recovering to $376 in the afternoon, closing just 0.88 points (0.23 percent) down on the day.