The home of Steve Jobs was burgled last month, with more than $60,000 (£38,000) worth of computer equipment and personal possessions allegedly stolen, as similar crimes in the Bay Area of California are on the rise.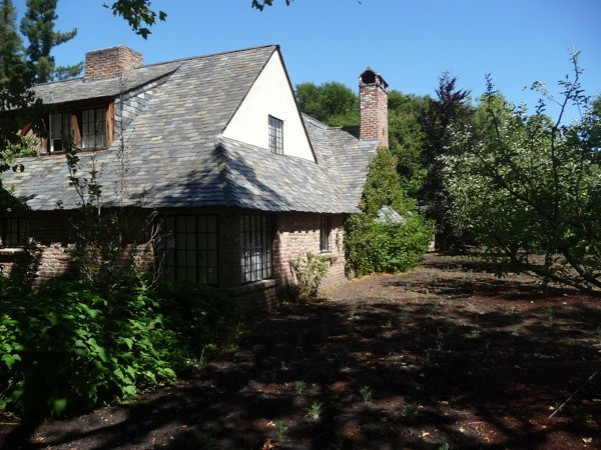 It is not yet known if the items stolen from the property on Waverley Street in Palo Alto, California on 17 July belonged to the late Apple co-founder, who passed away last October aged 56, or another family member.
Authorities arrested 35-year-old Kariem McFarlin, of Alamenda, in connection with the crime on 2 August and five days later he was arraigned on one count of burglary and selling stolen property.
McFarlin remains in custody in county jail on $500,000 bail, but could face a maximum prison sentence of seven years and eight months, including an extra year for "excessive taking of property". McFarlin is set to return to court on 20 August to enter a plea.
Police in Palo Alto do not believe that the house was targeted because it belonged to Jobs, but instead just one of several similar incidents that has seen burglaries rise during the first half of the year.
The police attributed the city's 63 percent increase in burglaries to unlocked doors and windows, and a "Lock It or Lose It" campaign launched earlier this year hopes to change the increase in such crimes.
Santa Clara County Deputy District Attorney Tom Flattery said little about the case and declined to discuss with local media the events that led to McFarlin's arrest, but he revealed that McFarlin was unlikely to be aware of the home's significance.
"The best we can tell is it was totally random," Flattery said about the crime.