Steven Gerrard criticises attitude of Liverpool's Raheem Sterling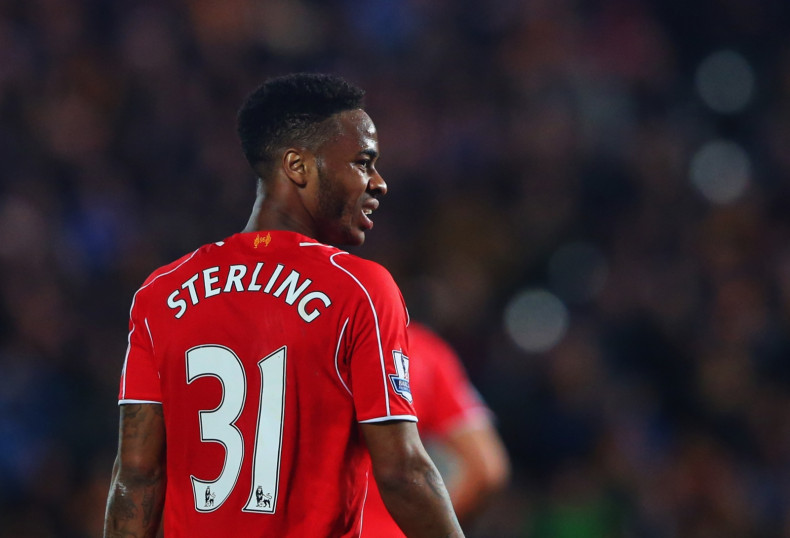 Former Liverpool captain Steven Gerrard says he is "not happy" with Raheem Sterling's behaviour as the transfer speculation surrounding the Reds winger rumbles on.
Sterling phoned in sick for training on 8 and 9 July after telling Liverpool that he did not want to be a part of the club's forthcoming tour to the Far East, according to The Daily Mail.
In June, the Merseyside club turned down a £40m (€55m) offer from Manchester City report The Guardian for the unsettled England forward, who has also been linked with Arsenal and Real Madrid, according to The Express.
"I'm not happy with all that carry-on and I don't think there's any need for it. They all need to be men about the situation," Gerrard told Sky Sports News.
"Raheem needs to go in and speak to the owners and to [Liverpool manager] Brendan [Rodgers] himself, tell them what he wants and go about it that way.
"You don't have to throw illnesses in and refuse to go on tour.
"There are millions and millions of Liverpool fans around the world who are itching to see Raheem Sterling in a Liverpool kit. So I don't think it's fair on them if he is behaving like that."
Sterling joined Liverpool from Queens Park Rangers as a 15-year-old in 2010 and has a contract with the club until 2017. However, he refused to sign a contract extension worth £100,000 a week in January.
In a separate interview, Gerrard said he was "very disappointed" with Sterling and contrasted his attitude with Jordan Henderson's professionalism.
"Raheem and Jordan are at different ends of the scale," he told BBC Sport.
"Jordan's so professional, he's a winner, a great lad. I don't think there's a more fitting player to take that armband off me.
"I see a lot of my game in Jordan's game and what I like about him is he's very humble."
Henderson is likely to be named as Liverpool's new captain by manager Brendan Rodgers.