Steven Gerrard: Jurgen Klopp can attract top quality talent to Liverpool
Reds set to go on big summer spending spree in preparation for Champions League football next season.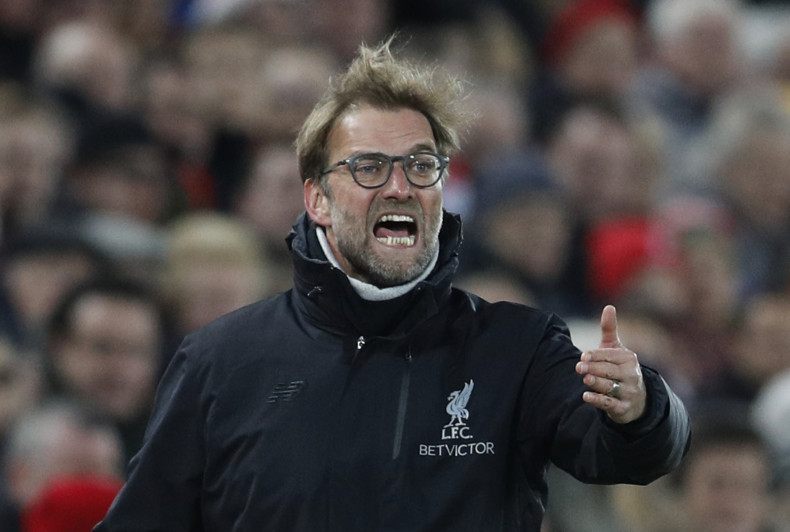 Liverpool boss Jurgen Klopp can help attract top quality players to Anfield in the summer, according to former Reds midfielder Steven Gerrard.
Liverpool are set to go on big spending spree in the transfer window in preparation for Champions League football next season, with Southampton defender Virgil van Dijk and Red Bull Leipzig midfielder Naby Keita among those linked with summer moves to Anfield.
Gerrard, who is preparing to take over as Liverpool's U-18 coach, said the combination of Klopp's charisma along with Champions League football would be a big attraction for marquee players across Europe.
"I was thinking if Jurgen Klopp had been at the club a bit earlier what might have been," the former England captain told the Daily Mail.
"There's no doubt about it, if he had been here three or four years I believe I would have been part of him delivering big trophies for this club."
Gerrard played 45 minutes for Liverpool in a post-season friendly against Sydney on 24 May and extolled the virtues of Klopp as an excellent manager.
"It's his aura and the way he is with you – how he makes you feel. I went out there to play in a friendly and I felt like it was the World Cup final. That's what he gives players," he said.
"We're blessed to have him and hopefully we can go from strength to strength over the summer. Everyone is excited."
Gerrard added that Liverpool cannot afford another poor Champions League campaign after their previous foray into Europe's elite club competition ended in elimination in the group stages.
"To have Champions League football back is very important for this club. Now we have to seize the moment," the ex-midfielder stated.
"It can't be like it was a couple of years when we got back into the Champions League but it quickly fizzled out. It can't be like that."