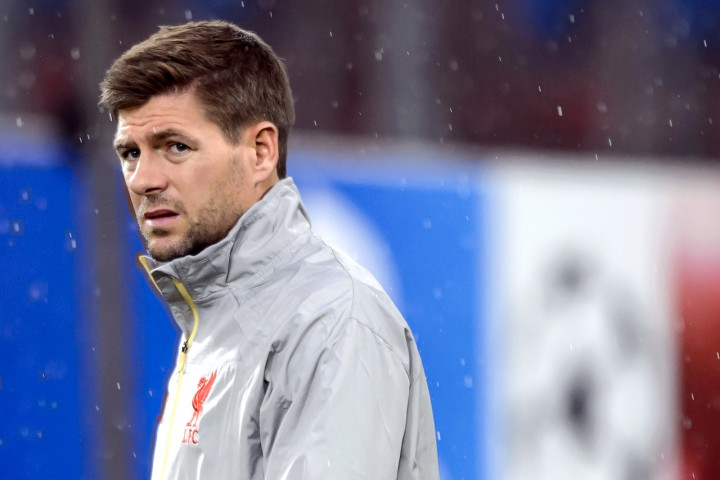 Liverpool captain Steven Gerrard says he would consider a move to another club if the Reds do not offer him a new contract at the end of the season.
The Reds skipper is in the final year of his current deal and has yet to be offered a new contract at Anfield, despite manager Brendan Rodgers singing the praises of his star midfielder.
Gerrard was inspirational as Liverpool came close to winning the Premier League title for the first time in their history last season, ultimately losing out to Manchester City. However, this season it has not gone according to plan and Liverpool are struggling to get results following the departure of prolific goal scorer Luis Suarez.
The 34-year-old midfielder has revealed that he will wait for Liverpool's decision before looking elsewhere. But, he is certain that he will not retire at the end of the current season.
"I'm only contracted until May. As it stands, I'm here until the end of the season and want to make the most of it," Gerrard was quoted in the Mirror. "I certainly won't be retiring this summer. I will play beyond this season. We'll have to wait and see if that's at Liverpool or somewhere else.
"That's Liverpool's decision. If they don't come then I will see what's out there."
Gerrard, who joined the Liverpool academy at the age of nine, has gone on to become one of the club's best players winning almost every trophy at club level apart from the Premier League.
He has captained the team for the last 11 years.