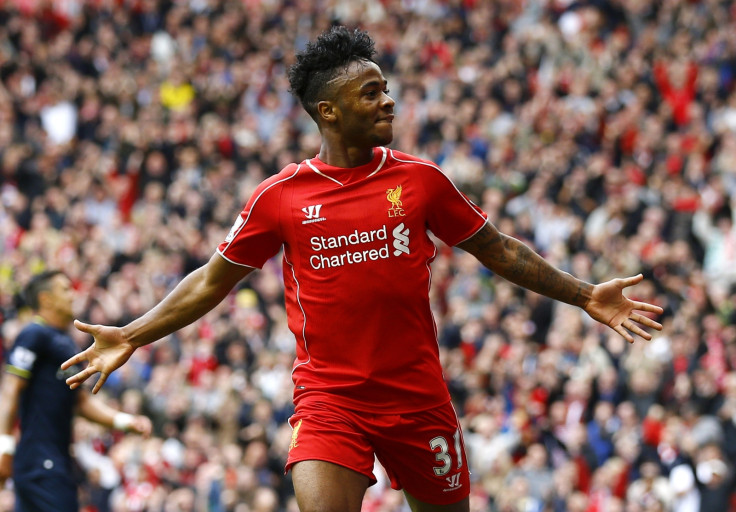 Liverpool captain Steven Gerrard has urged manager Brendan Rodgers and the club to get the contracts of midfield duo Jordan Henderson and Raheem Sterling sorted out as quickly as possible.
Henderson, who struggled at the start of his Anfield career, has gone on to become a midfield mainstay alongside the skipper and is also tipped to take over the armband from Gerrard following his departure at the end of the current campaign.
The former Sunderland midfielder has 18 months left on his current deal and is yet to agree a new deal, with the report claiming that talks over a new contract has dragged on for months.
On the other hand, Sterling, who has been tipped for a big future is also yet to agree a new deal, with reports claiming that he had rejected Liverpool's initial offers as he looks for a substantial pay rise.
Brendan Rodgers is confident that the former Queens Park Rangers youth team player will sign a new contract with the club despite being linked with a move away, and Gerrard wants the club to tie down the duo to avoid last minute panic situations.
"They need to sign him (Raheem) now. He knows what I want him to do. Not just him, Jordan Henderson as well," Gerrard said, as quoted by the Liverpool Echo.
"When I was coming through at Liverpool, every time you got within a couple of years left your contract would be renewed and there would no worrying or panic stage, but I see Henderson with a year left and I see Sterling – it is in the paper too much and I know there is no smoke without fire," the former England captain explained.
Henderson and Sterling have both been key players for Liverpool in the last two seasons and the skipper wants the club to act fast as he believes that they are the future of the club.
"So, for me, the message to the club is to get these done sharpish because these are the future of the club and I want to watch this team do well, in cup finals and challenging for the league."
"Those players, Sterling, Henderson – Coutinho and Sturridge who just signed up – they are the ones who are going to deliver, so it's vital they get them done before it is too late," Gerrard concluded.