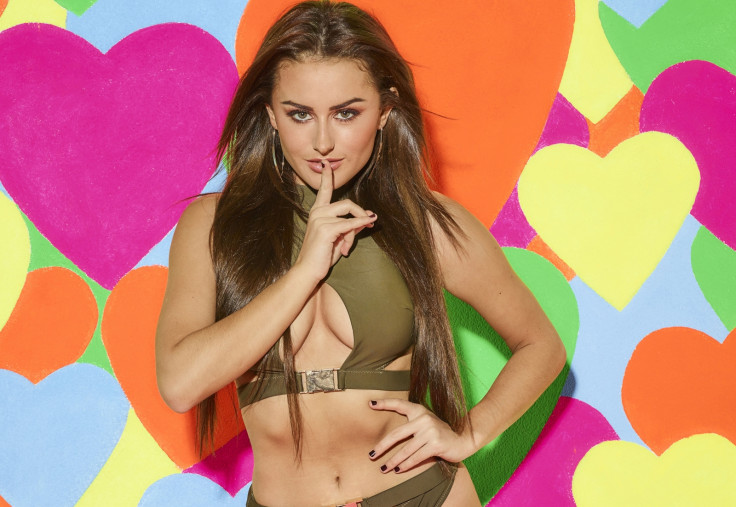 Contestants on TV's Love Island were screened for sexual infections during the selection process, according to reports.
A source for the hit ITV2 show explained: "The last thing they want is one unknowingly spreading an STI around the villa. Contestants aren't chosen for their dedication to celibacy, so it's possible one could have picked something up.
"Bosses are doing the responsible thing by making sure everyone who goes in has a clean bill of health. If someone was found to have an STI, and there wasn't enough time for it to be treated, they'd be out," they added to The Sun.
The third series which began earlier this month saw a record 1.5million fans tune in as islanders Jessica Shears and Dominic Lever, and Amber Davies and Kem Cetinay romped in the same episode.
Last year saw contestant Zara Holland stripped of her Miss Great Britain title after she was seen getting it on with Alex Bowen.
The pretty 21-year-old has now warned the current crop of 2017 contestants that their lives will never be the same again after they get raunchy onscreen.
Zara told The Daily Star: "If I had my time on the show again I would definitely do things differently, I wouldn't have sex for a start.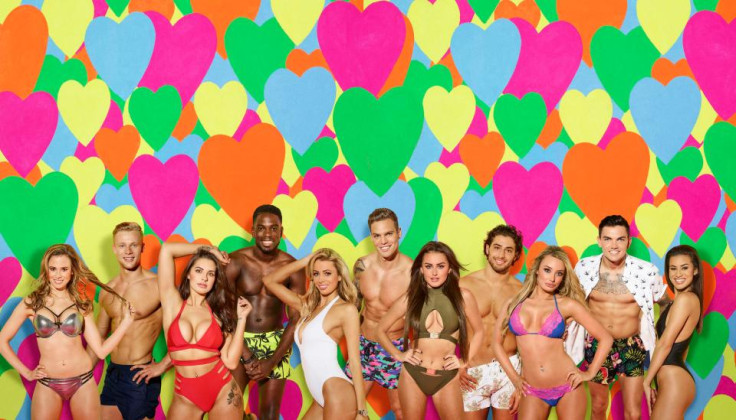 "It's so hypocritical that everyone around me was at it like rabbits but I was the one who lost everything. And I only had sex once, in a private room, under the covers. I regret it.
"So my advice to this year's islanders is think before you do it. It could haunt you for the rest of your career."
She went on to blast TV bosses saying that they should not screen couples getting intimate.
"They shouldn't be allowed to do it. Or a couple should have been coupled-up for at least two weeks before they are allowed to have sex and it should be in private," Zara added.