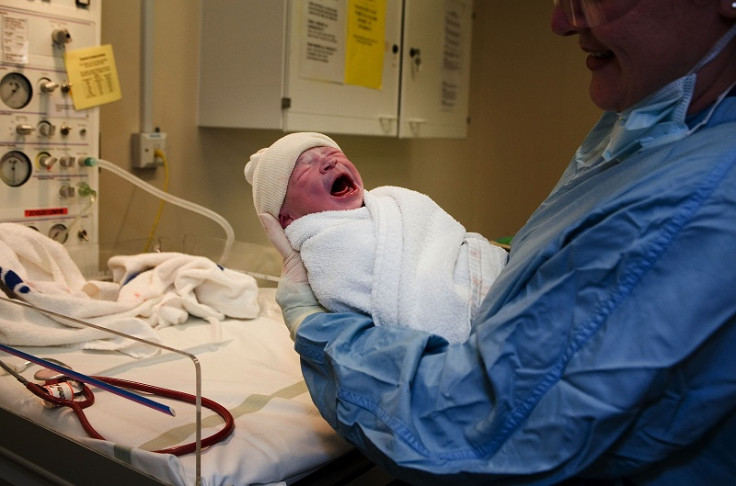 Babies born to ethnic minorities in the UK were at the highest risk of stillbirths or neonatal deaths. A report shows there were 9.9 newborn deaths in Black or Black British families per 1,000 total births and 8.7 in Asian or Asian British families within seven days of birth.
The report found a marginal decline in the number of stillbirths recorded across the UK. In 2014 around 3,252 were reported, which was higher in 2013 at 3,286. Similarly, neonatal deaths reduced as well to 1,381 in 2014 from 1,436 in 2013. However, there was a huge variation in perinatal mortality rate in different parts of the country, ranging from 4.9 to 7.1 deaths per 1,000 total births.
The Perinatal Mortality Surveillance Report was published under the aegis of Maternal, Newborn and Infant Clinical Outcome Review Programme (Mbrrace-UK). The programme is commissioned by the Healthcare Quality Improvement Partnership on behalf of NHS England, NHS Wales, the Scottish Government Health and Social Care Directorate, the Northern Ireland Department of Health, Social Services and Public Safety, the States of Guernsey, the States of Jersey, and the Isle of Man government.
One of the key findings of the report was that pregnancies in areas in the UK with "highest levels of social deprivation" are over 50% more likely to end in stillbirths or neonatal deaths, compared to births in areas that are better off. The report indicates that ethnicities and socio-economic conditions influence the perinatal mortality rate.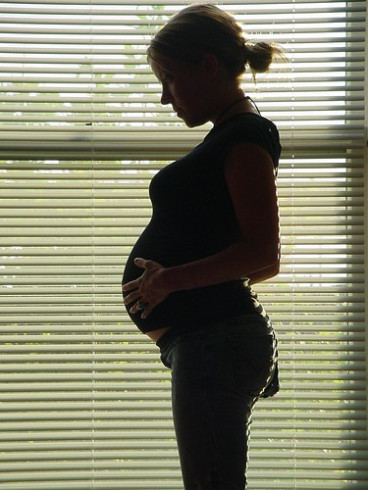 According to the report, perinatal mortality rate was 5.92 per 1,000 total births in the country – 4.16 stillbirths per 1,000 total births and 1.77 neonatal deaths per 1,000 live births. "These mortality rates are still higher than those reported by the best performing countries in Europe," the report said.
Data collected from various NHS trusts and health organisations showed that congenital anomaly like heart defects was the primary cause of extended perinatal deaths. However, in most cases, the cause of death was unknown as many families refuse authorities to perform post-mortem. The report showed that more than 90% of families, who experienced a stillbirth or neonatal death, were offered a post-mortem examination by trusts and health boards or private organisations, but consent was received in only about 40% cases.
Mbrrace-UK has urged local officials to study the causes of stillbirths or neonatal deaths to help reduce the perinatal mortality rate. It also urged all trusts and health boards engaged in maternity services to report such deaths to authorities.