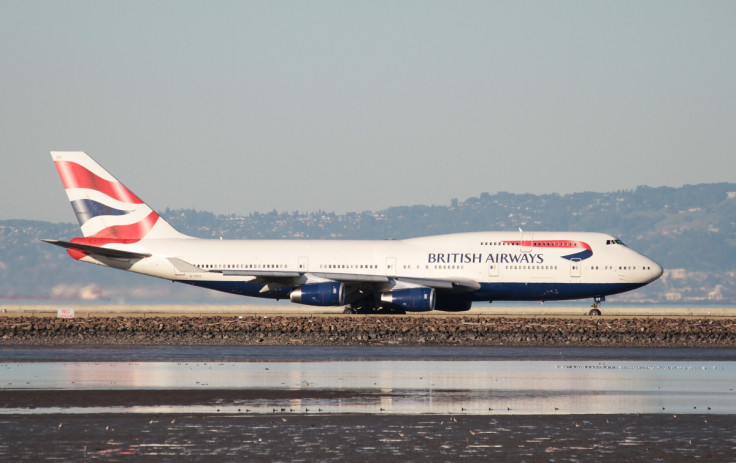 More than 20 flights arriving at Gatwick Airport have been diverted as wet and windy weather sparked travel chaos in southern England. Storm Katie, the 11th named storm by the Met Office, is expected to bring more wind and rain across the south and east of England on 28 March, with gusts of up to 70mph (110kph) likely in some exposed areas.
The Met Office forecast winds to ease later in the day as the storm tracks away from the UK into the North Sea.
Gatwick Airport said it had diverted 24 early-morning flights and cancelled 16 more due to the damp weather.
The M48 Severn Bridge that connects Gloucestershire to Wales, the A249 Sheppey Crossing in Kent, and the Dartford River Crossing are all shut amid high winds.
Drivers cautioned
Frank Saunders, chief meteorologist of the Met Office, said: "Southern England and south Wales will see very strong winds from the early hours of Monday morning.
"There is the potential for gusts of 50-60mph in inland areas. Exposed south- and west-facing coasts could even see gusts of around 70mph, with the possibility of large waves.
"We expect the winds will start to ease in south-western Britain from mid-morning, this improvement reaching other areas by late afternoon or early evening."
Some 3.6 million people are expected to make the trip home on Easter Monday, according to the RAC, making it one of the busiest travel days of the year.
Drivers have been urged to be careful on the roads, with the lingering effects of Storm Katie set to bring rain and winds to parts of the south east from Hampshire and the Isle of Wight eastwards to Sussex, Surrey and Kent.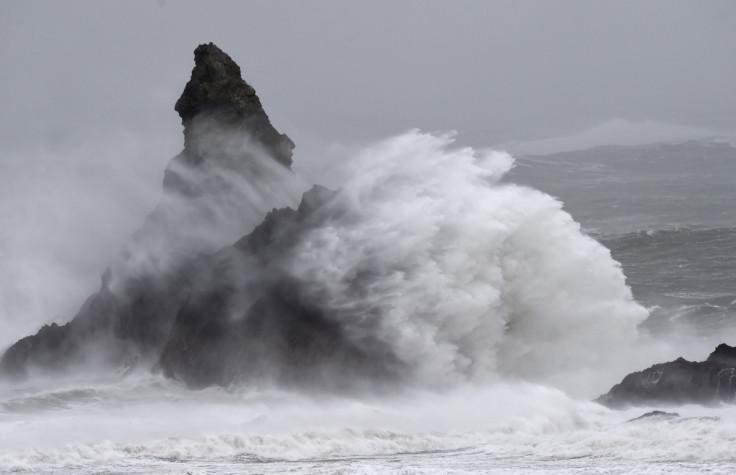 "There is currently some uncertainty about the track that Storm Katie will take, so we urge everyone, especially those travelling on Easter Monday, to look out for the latest information from the Met Office," Saunders added.