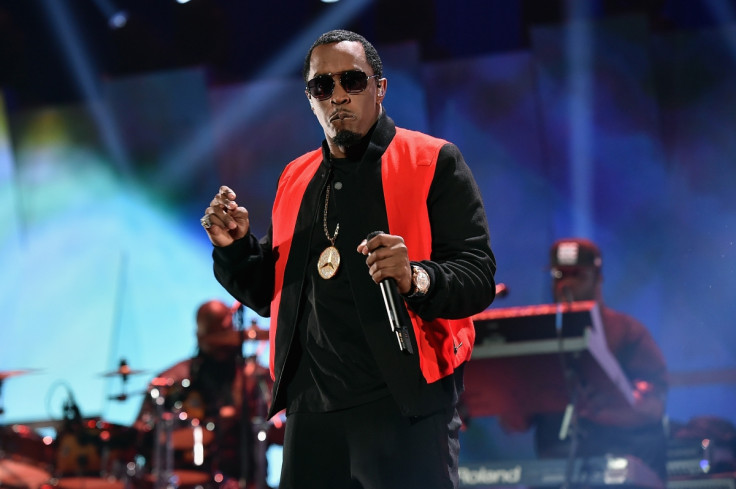 After amassing a huge fortune, hip hop star P Diddy is giving back. The 46-year-old star has set up the Sean Combs Scholarship Fund gifting $1m (£765k) to Howard University.
Presenting the Washington institute's president Dr Wayne Frederic with a giant cheque at a sold out show at Verizon Center, as part of his Bad Boy Reunion Tour, he told the audience that he always considered Howard "home".
"One of the biggest blessings is getting the chance to one day be able to give back," Combs said. "And to support the people that supported you."
The father-of-six, who topped Forbes's 2016 Hip Hop Cash Kings list, added: "If I didn't get some help, I wouldn't be where I'm at today."
Combs attended Howard University for two years but dropped out of his business major in 1990. He went on to pursue a career in music, launching the Bad Boy Records label, selling millions of records and winning countless accolades including three Grammys and two MTV Video Music Awards.
In 2014, the All about The Benjamins rapper, who is worth an estimated $750m, was awarded an honorary doctorate degree. "Everywhere I've went, everything I've accomplished, @HowardU was with me," he said the ceremony. "Howard University didn't just change my life – it entered my soul, my heart, my being and my spirit."
From 2017, Howard will begin awarding the scholarships to undergraduate students pursuing a business degree. In order to eligible, applicants must demonstrate financial need and have a 3.0 GPA or above.
Recipients of the fund will also be assigned a mentor from Combs Enterprises and spend a summer interning with Bad Boy Entertainment or Revolt Media & TV.