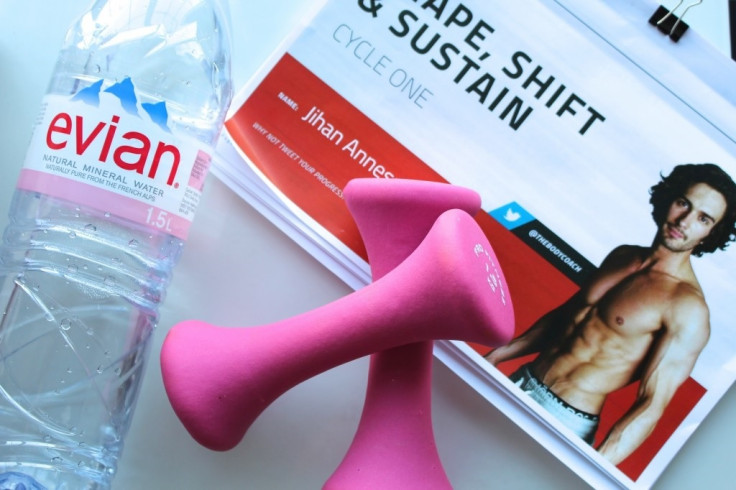 Over the years fats have been given a really bad reputation. We have been told to eat less and go low fat, but not any more. Although we need to avoid some fats like trans fats there have been a few talking about healthy fats and the vital roles they play in the battle of fat loss in the bod and when Joe Wicks came out shouting about it many people have stopped to listen. The creator and founder of the 90-day SSS diet plan, which stands for shape, shift and sustain, Wicks is making waves not only online, but in the national press, and we are here to tell you why.
Wicks, aka The Body Coach, came on the scene not too long ago, when he was posting his #leanin15 meals on Instagram. An ex-personal trainer from south London, his quick, healthy and fun 15-minute meals that he posted online were not just tiny plates of tasteless salad leaves but large portions of food that contain fats, meat and most importantly flavours. Within a short space of time Wicks began to gain followers on Instagram and now boasts 411k in just over a year.
If you are looking to eat more and lose weight Wicks has designed a personalised online program that claims to reshape your body and create maximum fat loss in 90 days using 25 minutes of high intensity interval training, (HIIT) four to five times a week. It's literally going to shape, shift and sustain your body over three different cycles. Wicks and his team work out each client's macronutrients to ensure maximum fat loss, sending you a personalised fitness pack filled with recipes, and workouts, everything you need to get you through and if you need further help, online support is there from Wicks and his small team.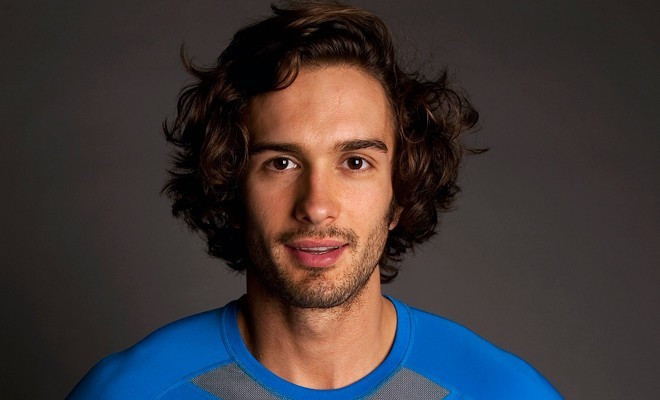 To be be realistic, for some it's going to take longer than 90 days, but in the first three months, you are gearing your body up for a real change, and the before and after pictures of Wicks' 10,000-plus clients are evidence enough that this works. I completed the 90-day SSS in March and his plan of eating more fat and more food based on what macronutrients your body needs works without you having to feel hungry all the time, like with most diets. It really is a sustainable lifestyle change.
For those of you off on your summer holiday or festivals and want to give the plan a try before you go The Body Coach offers a free 14-day fat loss plan that you can sign up to online which tells you more about the plan, and giving you the opportunity kick-start your fat loss.
Wicks' philosophy to health and fitness is simple. Fuel your body with lots of food and concentrate on correctly timing your macronutrients to ensure your body burns fat, increases your energy and transforms you into the shape of your life.
Sounds simple doesn't it? Well it is!
---
Jihan-Annesa Turner is a wife, mother and lover of all things beauty-related. She runs her own blog,Jihan-Annesa, covering beauty, fashion and lifestyle. For more reviews, go towww.jihanannesa.com
---