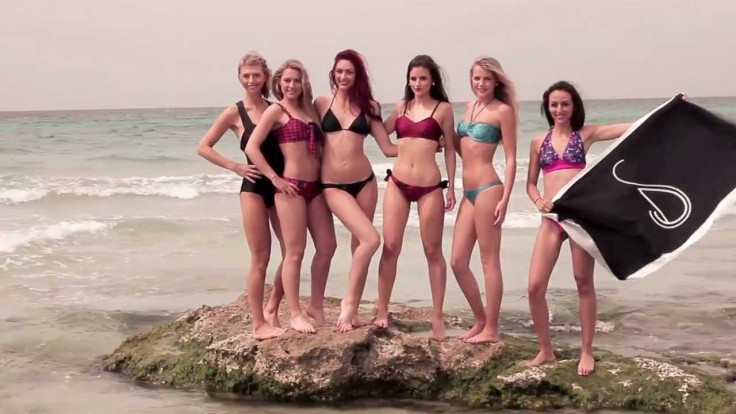 Now we are in the midst of summer, looking after your skin and protecting it from the sun is vital. So if you are travelling, going to a festival or even just staying at home, here are my top five facial sun creams to help prevent premature ageing and sunburn.
When choosing your facial sun creams, you need to pick an SPF of 30 or more, which will protect from both UVA and UVB, a broad spectrum of protection. This will protect you from UVB, the short rays that cause burning and redness to the skin, and the UVA, which penetrates the deeper layers of the skin, breaking down collagen and, over time, causing premature ageing and pigmentation. Here are my picks...
Kiehl's Ultra-Light Daily UV Defence SPF 50
A beautifully light SPF that is non-sticky and suitable for all skin types, this SPF has nano technology, so a little goes an even longer way. Once worked into the skin, this leaves no white cast and looks great under makeup.
La Roche Posay Anthelios SPF 50+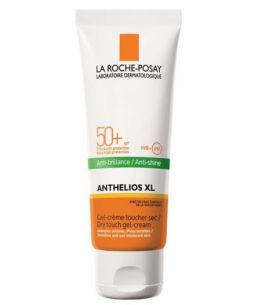 This ultra-light cream is perfect for oily skin. A complaint that spot prone or oily skinned people often have is the feel of sunscreen on the body. This solves that issue by using a dry touch formula while still protecting the skin.
Avene Cream SPF 50
Avene is the brand for sensitive skin. This high protector is perfect for light to medium-skin tones. It has a broad spectrum and is full of antioxidants that help rebuild any skin damage and is a good solution for dry skin types.
Nivea Sun Anti Age Face Sunscreen SPF 30
The Nivea sun cream is a light, non-greasy formula that is also water resistant, so it is great for when you are by the pool or out and about.
Bare Minerals SPF 30 Natural Sunscreen
This cream is great for topping up your protection on the go and works well over makeup. It has the great skincare benefit of mineral makeup.
---
Jihan-Annesa Turner is a wife, mother and lover of all things beauty-related. She runs her own blog,Jihan-Annesa, covering beauty, fashion and lifestyle. For more reviews, go towww.jihanannesa.com
---