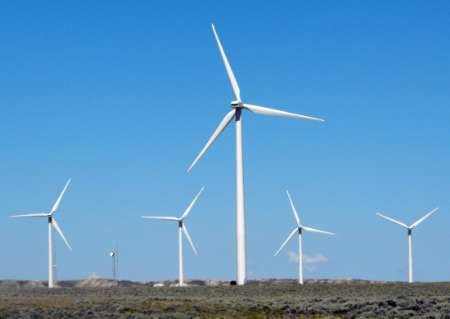 An ongoing summit organised by the Met Office bids to showcase how its latest technical innovations can boost the hunt for clean and sustainable energy options and sources.
The Envirotech & Clean Energy Investor Summit 2011 aims to explore the potential of developing innovative products for the renewable energy sector but most of the focus will be on Virtual Met Mast developed by the Met Office recently.
A site-specific, hub-height wind prediction tool, Virtual Met Mast can offer cost-effective and reliable analysis to help investors make the right decisions. The device has the potential to help wind farm developers and consultants select the best onshore and offshore wind farm sites anywhere in Europe - saving time and money, its makers claim.
Climatology statistics including mean wind speed, wind direction, exceedance values, air density, wind shear and turbulence intensity are crucial for wind farms, say experts.
The other Met Office products that are likely to feature in the summit include VisualEyes, a web-based weather alert system, and Wind Production Forecast which is a site-specific forecasting service for wind farms and wind energy production.
Met Office wind energy consultant Stephen Norman said: "We're keen to demonstrate to investors at this summit that with key wind climatology statistics and our unique high resolution downscaling techniques, Virtual Met Mast enables accurate predictions of long-term wind resources. These predictions are specific to any European site, thereby reducing investment risks and maximising return on investment."
The two-day summit concludes today.