Sundance London 2014: What Films to Watch
Sundance London returns for its third year at the O2 arena this weekend, featuring the best of American independent cinema, burgeoning British talent, and live music events.
A trans-Atlantic spin-off the original Sundance held in the mountains of Utah, the film and music festival will also provide the chance for audiences to pose questions to the filmmakers and view panel discussions on the major issues affecting the industry. Here are the films to look out for at this year's festival.
Best of the US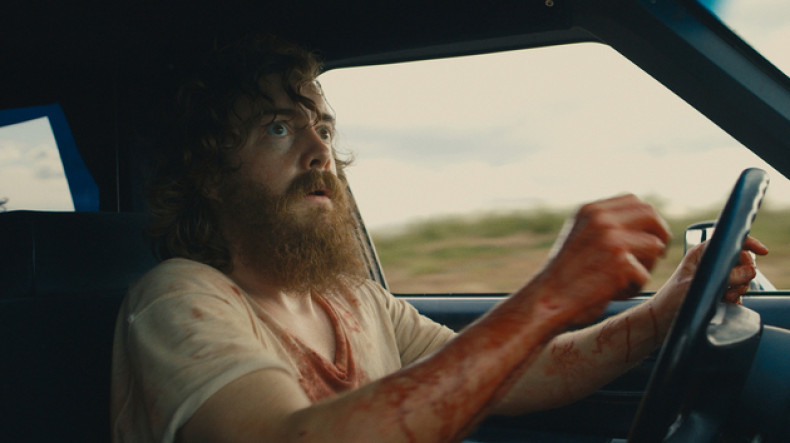 American features to look out for include Fruitvale Station, which after debuting at the 2013 festival has finally made its way to the UK. Made by first time director Ryan Coogler, the film is based on the real-life killing of Oscar Grant by a police officer in San Francisco.
Other American features include Blue Ruin, a darkly humorous revenge thriller from director Jeremy Saulnier, and The Voices, a bizarre genre-bending tale starring Ryan Reynolds, Gemma Arterton and talking animals.
UK Showcase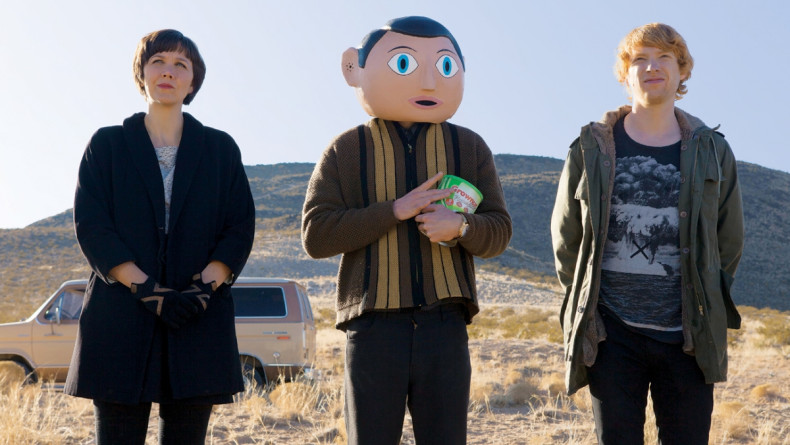 British talent is also on display in Frank, an offbeat comedy about an aspiring rock band starring Domhnall Gleeson, Maggie Gyllenhaal and Michael Fassbender as a musician who hides himself inside a large fake head. Also showing is an edited down version of The Trip to Italy, the improvised comedy series currently screening on BBC Two that stars Rob Brydon and Steve Coogan.
Impactful Docs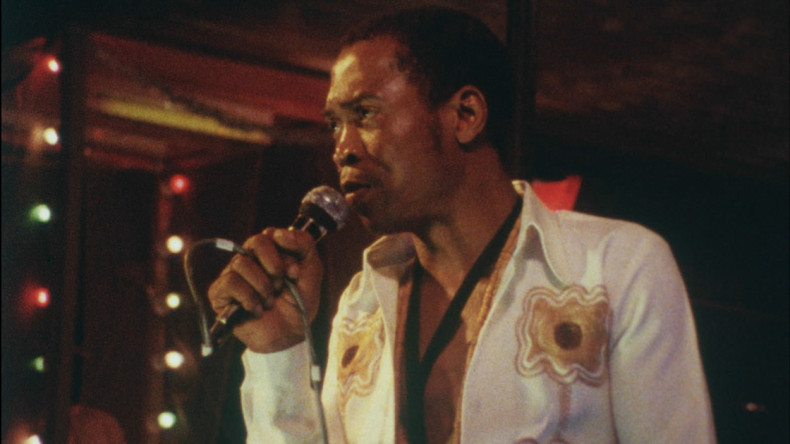 Eye-opening documentaries will also be shown at this year's festival. Highlights include The Case Against 8, a behind-the-scenes look inside the case to overturn California's ban on same-sex marriage, and Finding Fela, a look at the life of seminal African musician Fela Anikulapo Kuti.
Blasts from the Past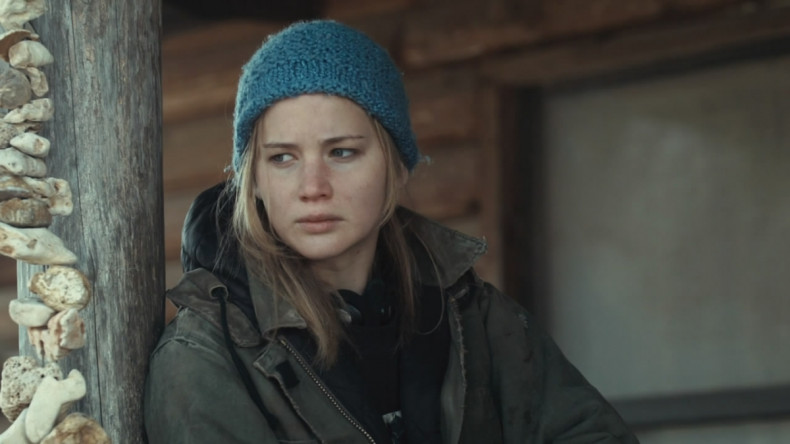 Sundance is also celebrating its 30<sup>th anniversary by screening three of its best known film premieres: Reservoir Dogs, the 1992 directorial debut of Quentin Tarantino, Memento, the 2000 psychological thriller and breakthrough hit for Dark Knight-director Christopher Nolan, and Winter's Bone, the gripping drama that saw Jennifer Lawrence receive her first Oscar nomination.