Arsenal's summer striker recruit, Olivier Giroud, has asked Gunners' fans to be patient with him, as the 25 year old builds confidence and sharpness for the new season. The former Montpellier forward, who has been touted as the perfect replacement for former captain Robin van Persie, was guilty of a glaring miss in Arsenal's opening game of the season - a goalless draw at home against Sunderland.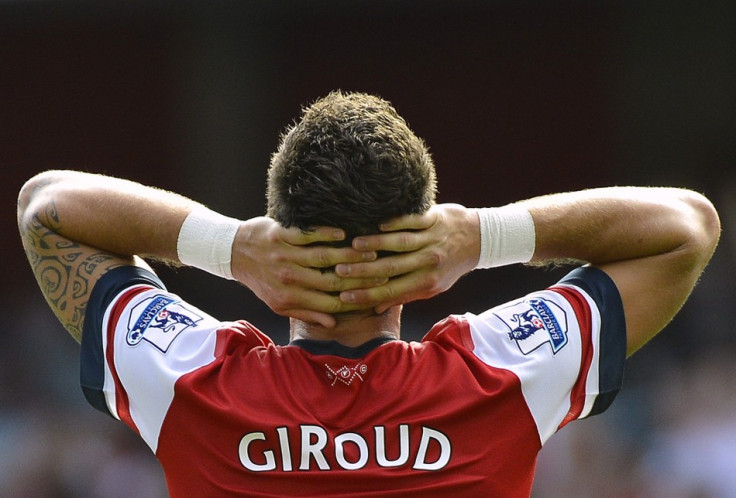 The French international added that he backed himself to score the goals van Persie did for the club during his career but stressed it would take time for him to learn to play with his new team mates.
"This could have been the dream start. But in Montpellier, I did not score for my first game, so I am not worried. Here, I will have plenty of chances and I will score. Last season was wonderful here for Robin, but before that, he took time to settle. I am just asking people to be a little patient with me," Giroud explained.
"I know Arsenal is a great club and needs a striker ready and efficient quickly. I need games to get confidence, and it is up to me to succeed," the striker added.
Cazorla Calls for More
Meanwhile, another of Arsenal's summer recruits, Spanish international midfielder Santi Cazorla, has called on his new manager to replace van Persie and midfielder Alex Song. The former Malaga and Villarreal player put on a superb display in the game against Sunderland.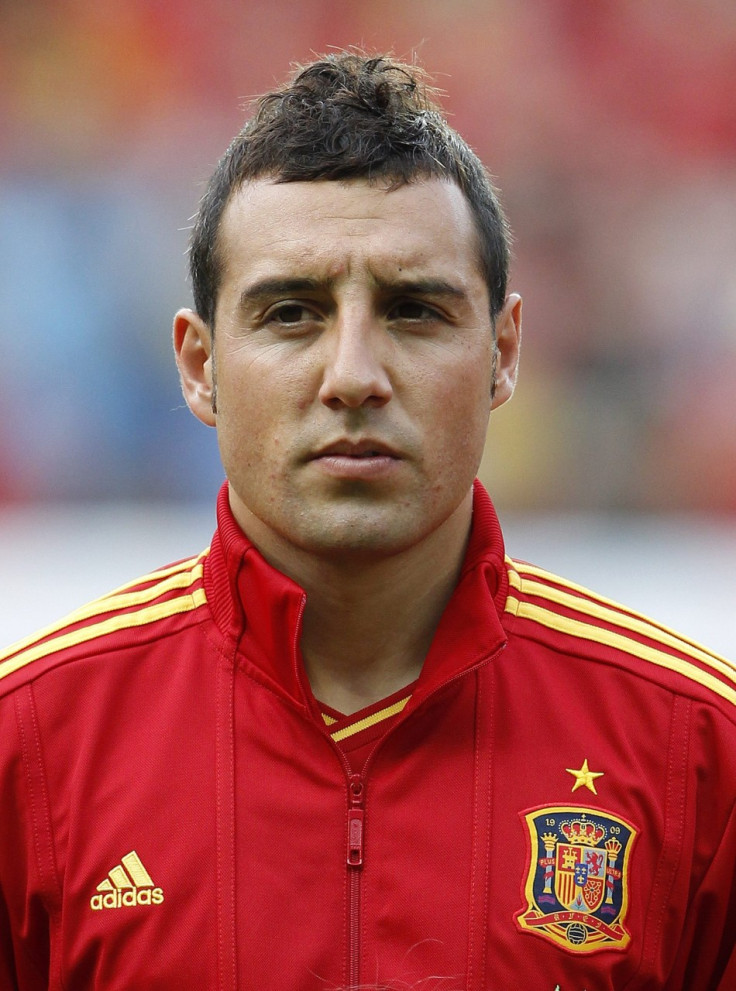 "It's clear that van Persie is a great player and obviously we would all have preferred it if he had stayed. Song has gone as well and there are still 10 days left in the transfer market. I do not know if we will sign anyone but obviously it's important to replace players like that because they were so important for the team," Cazorla stressed. Nevertheless, the tricky attacker remains optimistic about his new club's chances of a title challenge.
"It felt really good making my debut. Of course, it was not the result any of us wanted, but we had chances and we did well. It's a long season, so we can build on this. I had one chance and so did a few of my colleagues and that was the key to the game. We had complete control but that final step just eluded us," the Spaniard added.