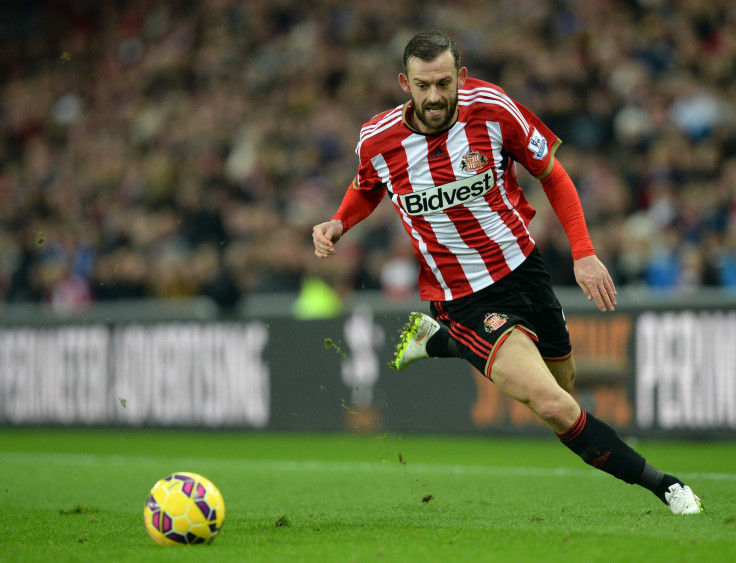 The writing is very much on the wall for Gus Poyet, with a relegation battle awaiting his side in 2015 though there are signs this term will not prove to be as nerve-jangling at the last. Poyet has instilled solidity within the Black Cats which has led to six league clean sheets and of course, victory over north east rivals Newcastle United. They may stay up regardless, but need signings to ensure the run-in somewhat calmer.
What they need
With Steven Fletcher currently the club's top scorer in the league with just four, Sunderland are badly in need of a player who can provide regular goals, meaning significant funds will need to be spent. In midfield the club could also do with reinforcements, given Jordi Gomez has not adapted sufficiently and Lee Catermole's new found attacking role has not had the desired effect.
Who could join?
Fabio Borini continues to be linked with a move to the Stadium of Light and with a striker expected to move to Anfield, the Italian could finally be released from his Liverpool nightmare. Danny Ings, Joel Campbell and Giampaolo Pazzini are among the other attacking players being considered by Poyet. Hull City's Curtis Davies appears a logical target after a harrowing campaign at the KC Stadium.
Who could leave?
It would come as no surprise if Danny Graham, despite enjoying only limited playing time on loan at Wolves, leaves the club on a permanent basis in January. Wes Brown, Santiago Vergini and Sebastian Coates' contracts all come to an end at the climax of the season so are free to talk with foreign clubs.
What the manager has said
"It's obvious, even listening on the radio, what's missing," Poyet said. "That's down to recruitment. I'm a head coach. I'm not going to be a head coach when it suits people and a manager when it doesn't.
"That side is recruitment, so if you get chance to ask any of the recruitment people you're lucky, but if not, don't ask me. If we don't get more quality, it's going to be more of the same for the whole season – 38 games, 38 points.
"Maybe we'll be safe with 38 but if we lose two or three games everybody will start panicking and having heart attacks. That's not enough for me. Not after last year. We have had conversations already. It's clear. It's no problem."