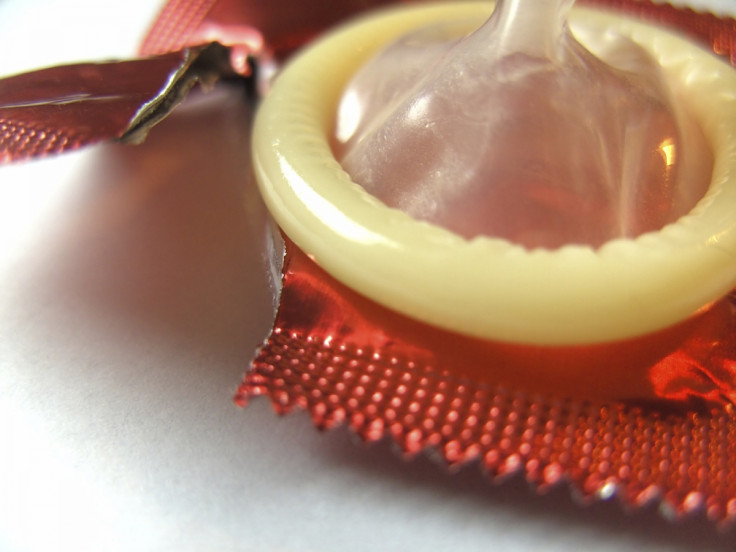 A so-called 'super condom' that helps protect against HIV while also enhancing sexual pleasure has been developed by US scientists. Instead of being built with latex, the 'perfect condom' uses hydrogel and plant-based antioxidants shown to have anti-HIV properties.
Mahua Choudhury, assistant professor at the Texas A&M Health Science Centre, was one of 54 applicants selected from 1,700 to receive funding from the Grand Challenge in Global Health award from the Bill & Melinda Gates Foundation to develop her condom. The Grand Challenge in Global Health award was looking for an extremely low-cost and latex-free condom.
Last year, an estimated two million people were diagnosed with HIV, bringing the number of people living with the disease to 36.9 million. Condoms are one of the most effective ways of preventing HIV transmission, but some people do not want to use them: "Some people are allergic to latex, and others are just not comfortable with it," Choudhury said. "Therefore, we wanted to create a novel material."
Hydrogel is a new material made primarily from water. It is a strong elastic polymer already being used in other medical applications, such as contact lenses. As well as this, Choudhury and her team enmeshed the condom with a plant-based antioxidant known to have anti-HIV properties. "If there is an accident or something happens, this antioxidant will be released and prevent the replication of HIV," she said. The antioxidant also includes stimulant properties that enhance sexual experience by promoting physiological sensations.
The condom is now going through the patent process. Choudhury said they are currently trying to find out how fast the antioxidant can be released. "We don't know if it will automatically release, or if you have to apply pressure," she explained. In an interview with the BBC, she added that they hope the condom will go on sale next year and cost around $1 (67p).
"If we succeed, it will revolutionise the HIV-prevention initiative," Choudhury said. "We are not only making a novel material for condoms to prevent the HIV infection, but we are also aiming to eradicate this infection if possible. If you can make it really affordable, and really appealing, it could be a life-saving thing."