Super typhoon Maysak is heading towards the Philippines and while experts have said they expect the Category 5 storm to weaken, Unicef has warned residents to prepare.
Maysak – local name Chedeng – is believed to have killed five people so far after hitting the Chuuk state of Micronesia earlier this week.
There were concerns it was going to strike Yap Island yesterday (31 March), but the eye of the storm passed just north.
However, it is now making its way to the Philippines and Unicef has said staff are on standby to respond to the needs of children and families should it make landfall there as an intense storm.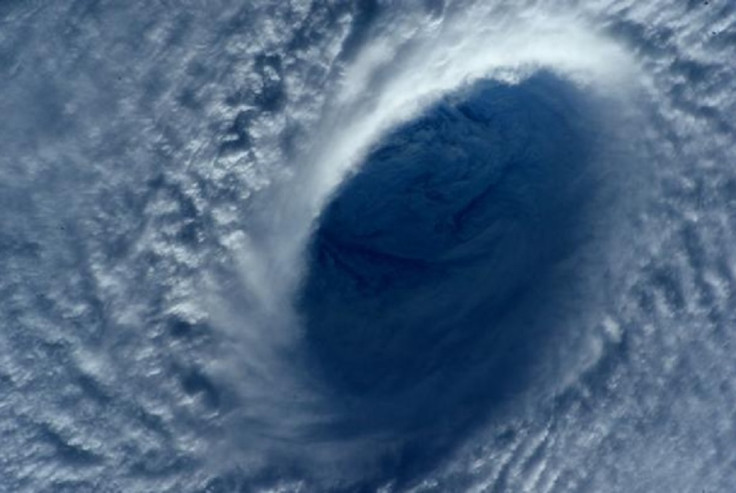 Currently the storm has sustained winds of 133mph (215km/h) and is expected to enter the Philippines region on 2 April.
Lotta Sylwander from Unicef Philippines said: "Unicef is ready to support the government with pre-positioned emergency supplies from our local warehouses in Manila, Tacloban, and Cotabato once the emergency hits.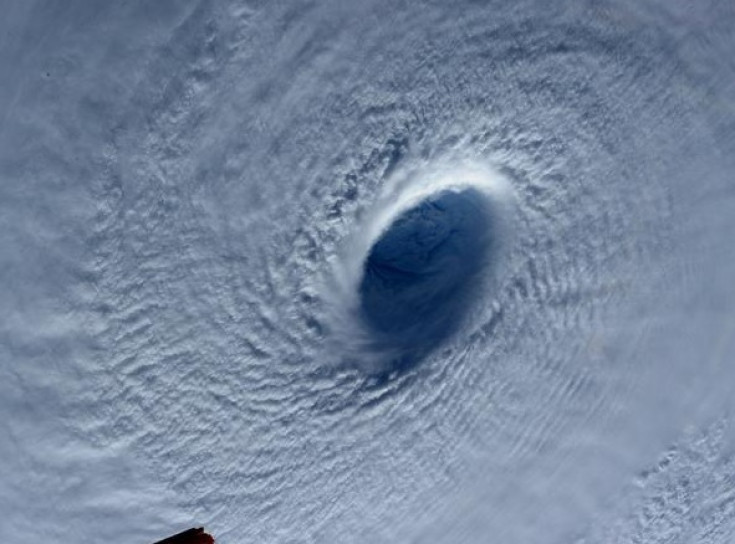 "In times of disasters, children face the risk of disease outbreaks, malnutrition, violence and disrupted education. Our priority is to ensure that children and their rights and welfare are protected before, during and after disasters."
The charity said it has supplies for at least 10,000 families and that workers are ready to be deployed as soon it is safe to travel.
Jon Erdman, writing for the Weather Underground, said Maysak's winds are currently decreasing and are expected to weaken further in the coming days – by the time it gets to the Philippines, it is likely to have become a Category 1 or Category 2 hurricane.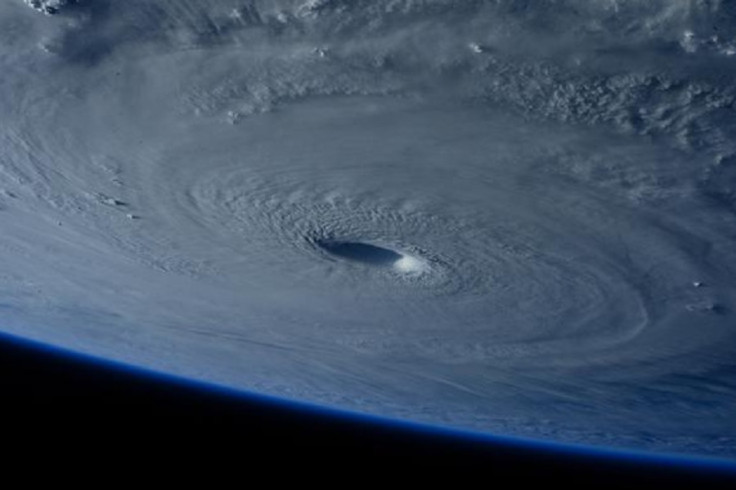 However, a storm of this size can still have significant impacts, with strong winds, flooding and possible mudslides.
The warnings come as astronauts on board the International Space Station shared images of Maysak, showing the enormity of it.
Italian European Space Agency astronaut Samantha Cristoforetti tweeted: "Commands respect even from space: we just flew over typhoon Maysak."