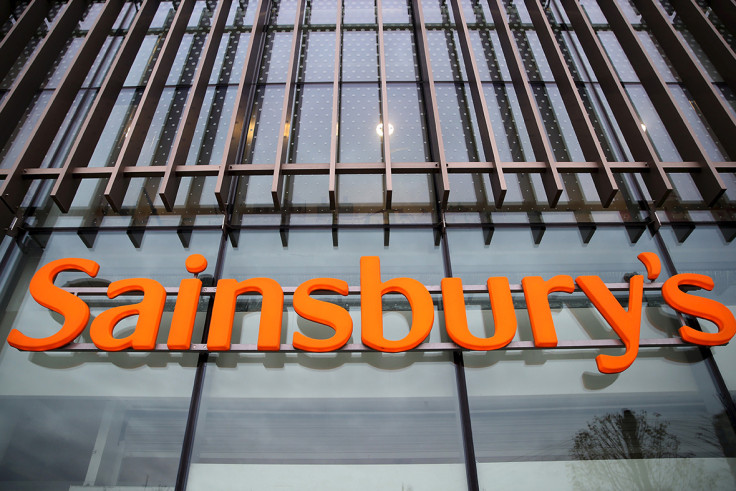 Supermarket chain Sainsbury's has recalled seven stir fry products amid fears they may contain salmonella. Anyone who has any of the items is being asked to return them to the nearest store for a full refund.
Notices are also being placed in stores to inform customers about the recall, which only affects items with use-by dates up to and including 13th February 2017.
No other products are believed to be affected. The Food Standards Agency (FSA) says the decision to recall the products was taken as a precautionary step as the products "might contain" the bacteria.
The supermarket chain has asked customers with the products not to use them and to return the products.
In its recall notice, Sainsbury's said: "Routine testing has identified the possible presence of Salmonella in a small number of packs".
Salmonella is a type of food poisoning which can cause fever, diarrhoea and abdominal cramps. It is rarely serious but vulnerable groups including the old, very young and people with serious illness can be seriously affected.