An 11-year-old transgender girl was shot with a BB gun by bullies at a Catholic school. The attack was the climax to a five-month campaign at the hands of bullies at the secondary school in Manchester, the girl's mother claimed.
Both the girl and the school are not being named in order to protect her identity. The girl is reported to be in "a state of shock" and is said to have expressed suicidal intentions.
On Monday 6 February the girl's mother was called to the school in order to attend to what was described as a "distressing" incident. Upon arrival, the mother discovered that her daughter's property had been defaced with transphobic graffiti.
Fellow pupils had written a string of offensive remarks on the exercise book she uses for art class. "She didn't know what the word 'slag' means," her mother told Gay Star News. "She was very upset by the 'tranny' slur. That upset her extremely. I had to bring her home on Monday afternoon."
Two days later she was shot in the arm with the BB air gun after returning to school. Her mother said: "On the morning she was shot, they didn't contact me immediately. I only found out an hour and a half after it happened and that was only by accident. I was already due to be at school to discuss an earlier incident."
The school said it took the attack "very seriously" and had expelled a male pupil. They say they have apologised to the girl's parents.
Greater Manchester Police are investigating the shooting.
The girl, who was born biologically masculine but identifies as a female, has long suffered at the hands of classroom bullies in her faith-based school.
"Pupils have thrown water over her, spat at her, and kicked her to the ground. Not a day goes by without her being attacked, insulted or threatened with violence," her mother claimed.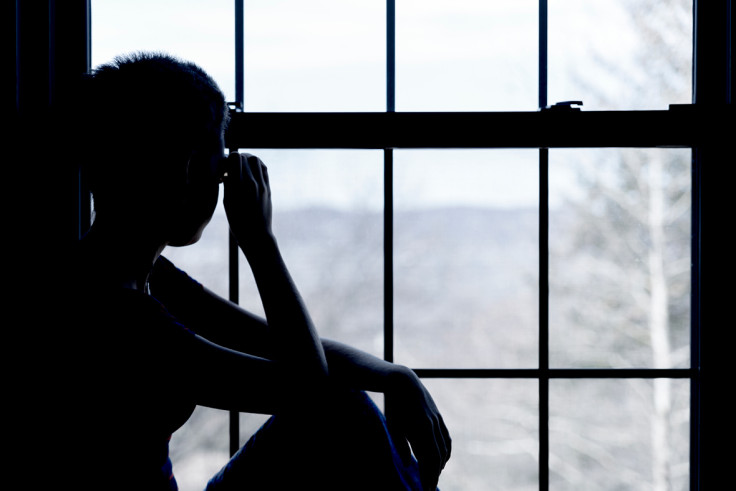 In light of the abuse, the girl's family are seriously considering moving her to another school after the girl admitted to suicidal thoughts.
Her mother said: "She came home, and said she was fed up. She said she was going to jump off a bridge. We met with a council worker straight away. I have always said, when my daughter came out to me, my child will not be one of those who dies. She will be not one of those who kills themselves."
But she added: 'Why should she have to move? The bullies should have to move. That's what it's down to. Not at the cost of her life. But the school should still make it a safe environment."
The Samaritans provides a free support service for those who need to talk to someone in the UK and Republic of Ireland. Visit Samaritans.org or call 116 123 (UK) or 116 123 (ROI), 24 hours a day, 365 days a year. Visit this website to find a support phone number in your country.