With surge in Christmas sales, fears grow of collision between airliner and drone
Pilots express concern after near miss between drone and aircraft at Heathrow in July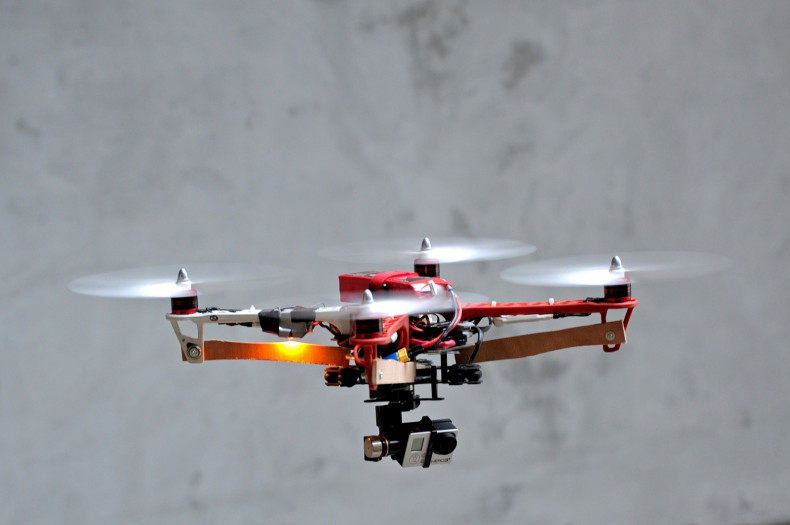 With thousands buying drones, as Christmas gifts, fears have been sparked of a collision between one of the devices and a commercial airliner, following a near miss at Heathrow Airport in July.
The Sunday Times reports that sales of drones, costing between £35 and £3,350, have spiked ahead of December 25.
Maplin, the electronics retailer, told the newspaper that the devices had been one of its biggest sellers for Christmas, and more than 15 types of drone are sold on Amazon.com.
"Sales are already around 2,000 a month," Jim McCauslan, general secretary of the British Airline Pilots Association told the paper.
"That means 24,000 in the year but I think that will be a significant underestimate after the sales for Christmas."
The news comes as details of a near-miss involving a drone and an aircraft at Heathrow Airport emerged.
The aircraft was at just 700ft at 2.16pm on July 22 when the pilot saw the drone, which had not shown up on air traffic control radar.
The pilot reported the sighting to the UK Airprox Board, which investigates all near collisions between aircraft, but investigators were unable to locate the drone.
It came after an incident in May, when the pilot of a 74-seat ATR 72 reported a quadcopter drone within 80ft of his aircraft at about 1,500ft as he was approaching Southend Airport.
UKAB is due to release a report on the Heathrow incident this week, and has classified it as an 'A' incident, or one in which there was a serious risk of collision.
McCauslan said: "These are pretty heavy objects if you are going at speed. If they were to get ingested into engines, you could have a Hudson River experience [when a bird strike forced a plane to ditch in the river in New York in 2009], or they might hit the cockpit window and crack it."
The Civil Aviation Authority prohibits the drones form being used in the vicinity of airfields, and can take legal action against those who break the rules.
However a spokesman said that there were not sufficient resources to enforce them.
"The infrastructure is just not there," he told the paper. "People can buy these things, they don't need to be licensed or registered, and you don't need any qualifications to fly them."