The transfer of Swansea City's Joe Allen to Liverpool is expected to be followed by the sale of English forward Scott Sinclair to Manchester City. The twin sale will leave the Swans' manager, Michael Laudrup, in need of firepower up front.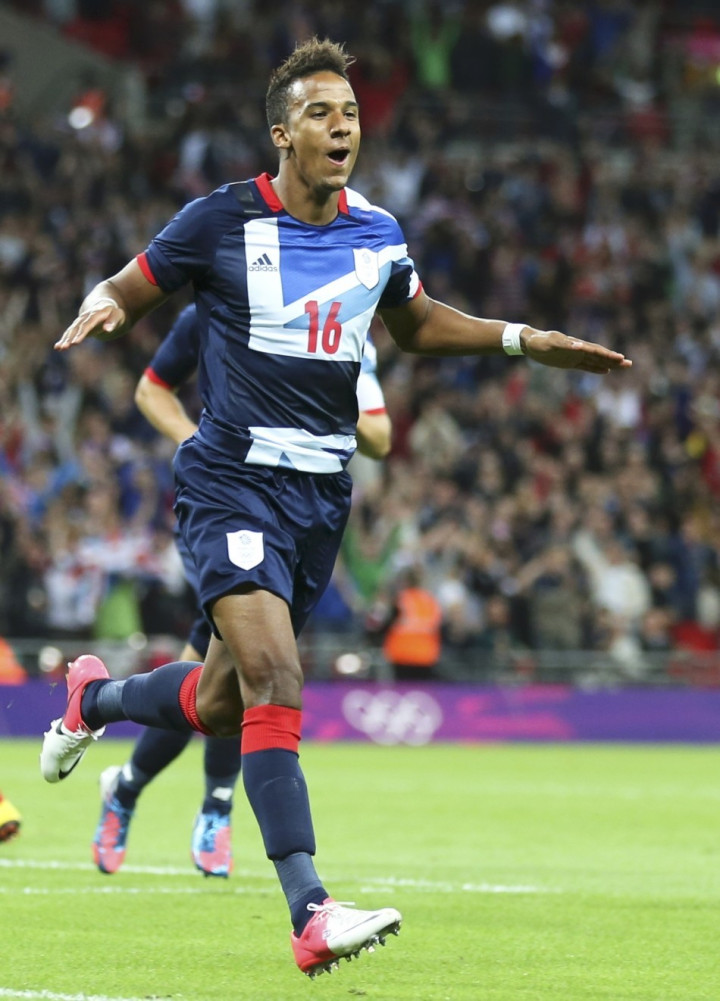 Sinclair transferred to the Liberty Stadium in 2010 from Chelsea for an initial fee of £500,000. However, the 23 year old player's contract is due to expire next year and although Laudrup has indicated confidence in retaining Sinclair's services, club chairman Huw Jenkins is reportedly unwilling to lose his services for free next season. Jenkins is understood to be negotiating a £5.5m transfer to the Etihad. The Mirror reports City manager Roberto Mancini was originally targeting Arsenal's Theo Walcott but Sinclair is an obviously cheaper alternative, both in terms of transfer fees and wages.
Meanwhile, as replacement, the Daily Mail reports Swansea have bid for Valencia's Pablo Hernandez; the report suggests a bid of £5m (an offer of £4m has already been turned down) has been suggested, which would make the transfer a club record. However, the Spanish club are reportedly holding out for at least £5.5m.
Davies the Man to Replace Allen
In other Swansea transfer news, the sale of Welshman Allen to Liverpool is expected to be offset by the arrival of Bolton midfielder Mark Davies. A second Daily Mail report states Laudrup is now concentrating on persuading Bolton and the player to move to Wales and will offer Owen Coyle £6m for the Championship player. However, Coyle is believed to rate his player at £10m and that has left Laudrup annoyed.
"For me it's not a case of saying I have 14, 15, 16 or £100million to spend. The bigger clubs, the players there don't want to leave and even players from other clubs in the Premier League are expensive. The problem is, for example, what would an offensive midfielder in the Premier League scoring 15 goals a season be worth? He would be worth more than the £2million we paid for Michu (the Swans signed the Spanish midfielder from La Liga club Rayo Vallecano). We have to be careful not to always go for foreigners but in Britain you would have an issue with value for money," the Dane commented.