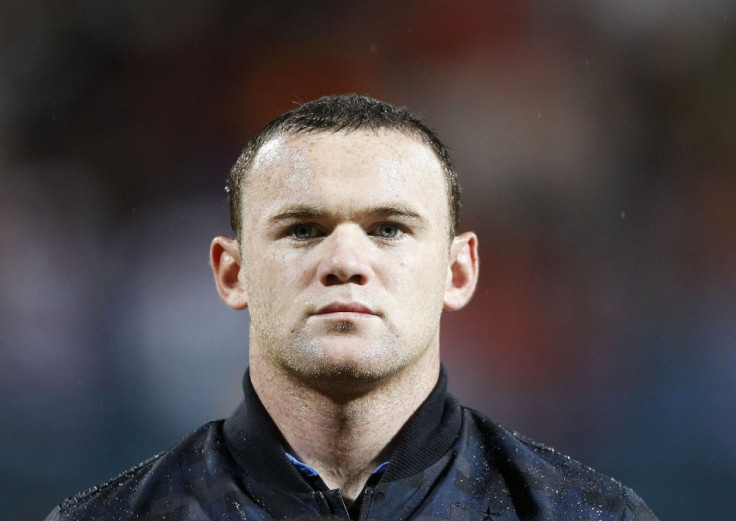 Saturday, 17 November
Swansea v Manchester United
Liberty Stadium
Kick-off: 1730 BST
Where to watch:In the U.K., Match of the Day broadcast a comprehensive highlights program on Saturday and Sunday nights, full details are available on the BBC Web site. In the U.S., Fox Soccer Plus will start its coverage from 1100 EDT. In Australia, Fox Sports has the exclusive rights to the entire EPL season, while in New Zealand; Sky TV will broadcast a selection of live games.
Indian fans can use ESPN Star's coverage, full details are available on the company's website.
For all other countries, the official Premier League website has a comprehesive list of broadcasters. Further live online coverage of Saturday afternoon matches from around the world is available here.
Preview
As the international break comes to an end and Premier League action takes over again, Manchester United go into their tie with Swansea as overwhelming favourites to garner three points and keep the pressure on title leaders Manchester City.
United are currently four points behind cross-town rivals City, and desperately need a win from the match on Saturday to stay second on the table.
But Swansea won't allow the English giants to run over them without a fight; Alan Tate beileves that the Red Devils will approach the game in the same way as if they are playing Barcelona, and the Swans will be prepared for a tough match up at Liberty Stadium.
"The manager won't let them take any game easy," Tate told the BBC.
"He won't let them treat any game different to the biggest game that they will probably play in their lives.
"They will be well aware what we're good at, what we're not good at. They'll have a game plan on how to beat us.
"They are the biggest club in the world. They're not scared to go anywhere. They'll play the way they play.
"They're not going to change their approach for us."
Swansea are currently unbeaten at home this season, and Tate believes that they can keep that record going when the newly-promoted side face United for the first time.
"We're not going to go into the game thinking it's Man Utd [and] if we get beat three or four we've done well," he explained.
"We'll go into the game wanting to win it. We can't approach games any different.
"United will come here trying to win it, we'll go out and try and win it. It will be an entertaining game I hope."
The 29-year-old grew up in United's academy of excellence, before moving to Swansea after two loan spells away from the club. But Tate says he has no regrets about leaving Old Trafford, and can't wait to face the side where he got his first professional contract.
"I've never looked back since really," said the 29-year-old.
"The one regret that I've got in my career is that I never managed to play a first team game for United.
"It's not the be all and end all for every player. You can still go on and make a fantastic career out of it.
"Hopefully the people down here [in Swansea] appreciate what I've done because I appreciate what they've done for me.
"They've given me such a fantastic career down here."
Probable Line Ups
Manchester United: De Gea; Jones, Ferdinand, Vidic, Evra; Nani, Fletcher, Anderson, Young; Rooney, Welbeck.
Swansea: Vorm; Rangel, Monk, Williams, Taylor; Britton; Dyer, Gower, Allen, Routledge, Graham.