Sweden: Parts of Stockholm International Airport shut down after bomb threat in flight luggage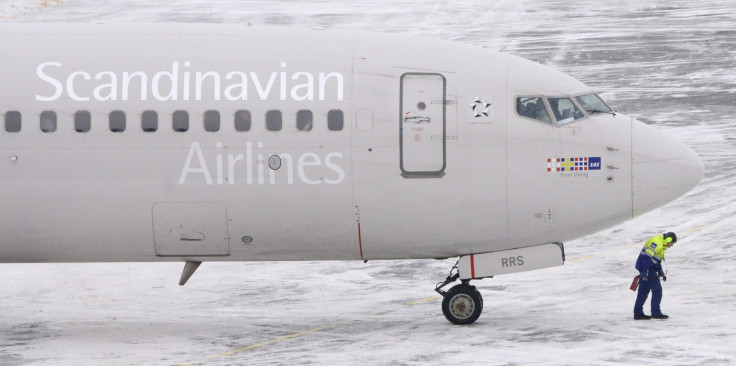 Swedish police have evacuated several sections of Stockholm's Arlanda international airport following a bomb threat, police have announced.
Two of the three piers at the airport's terminal five were evacuated after reports that luggage may have contained an explosive device.
Lars Bystrom from the Stockholm police said that the threat was against "one plane" and not two as some reports suggested.
"We received the threat at approximately 8:50 this morning and took immediate measures," Bystrom from Stockholm police told Swedish outlet The Local.
"My information is that it involves one plane. We have not yet spoken publicly about the nature of the threat. Officers are at the scene and the security operation is ongoing."
Witnesses told the outlet that passengers were not being allowed to check in while the terminal was evacuated.
"A lot of people are confused about what is going on. It appears that flights are being delayed," said the outlet's Paul Rapacioli who was at the airport.
Another passenger told Sweden's Aftonbladet newspaper that a pilot announced over radio that there was a bomb threat against the plane next to it and that passengers had been ordered to return to their gate.
© Copyright IBTimes 2023. All rights reserved.