Sweden wants Nasa to send a condom into space
Swedish Association for Sexuality Education makes promotional video encouraging recognition of condoms.
A Swedish charity has asked Nasa to send a condom into space in a bid to highlight its significance to mankind. In a promotional video, the RFSU, the Swedish Association for Sexuality Education, urges Nasa to consider including a condom so it might inform any alien civilisation that comes across it about us.
The film says: "Dear Nasa, we know you guys sometimes send stuff into space, so that whatever life is out there will get an idea of what goes on here on Earth. However, from what we can tell, you forgot to inform the little green people about one super-important object: The condom."
While the RFSU takes a light-hearted approach to the video – "a condom might always come in handy if aliens decide to visit Earth and find some hot earthlings" – it was released to mark World Contraception Day on 26 September.
The charity, which has worked on public education of sexual health and rights since it was founded in 1933, wanted to bring attention to the benefits of condoms to people around the globe.
It notes that 300,000 girls and women die every year because of complications relating to pregnancy, including unsafe abortions and labour. Add to this the one million people who die from HIV-related illnesses annually, the RFSU said access to contraceptives is a means of improving gender equality, educational achievement and economic development.
"A condom says a lot about us humans," the film said. "This small little latex thing might look simple, but it's so important in letting every human decide about their own bodies and their own lives.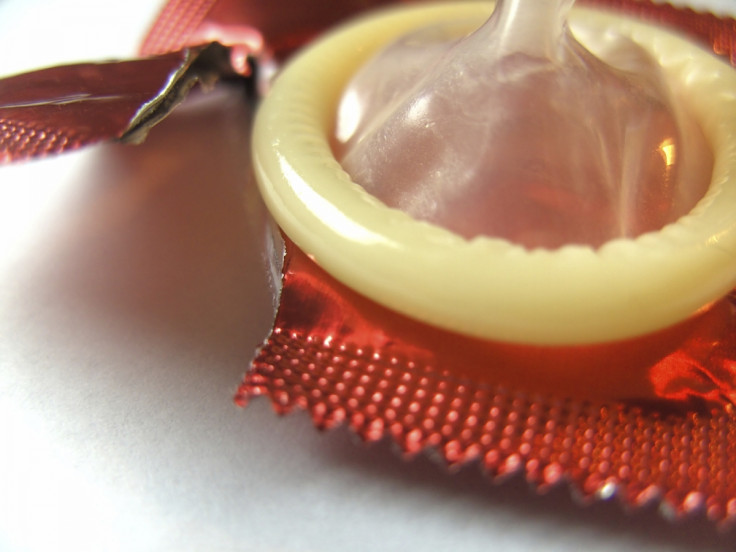 "It prevents HIV and other sexually transmitted infections. And the condom, like other contraceptives, gives humans the option to decide if and when to have kids, one of the most important decisions a person can make."
In a statement, it added: "If Nasa sends a condom to space more people will speak about this simple, but life-saving invention. This is our small contribution to put contraceptives higher on the political agenda. Let's send a condom to space!"
© Copyright IBTimes 2023. All rights reserved.