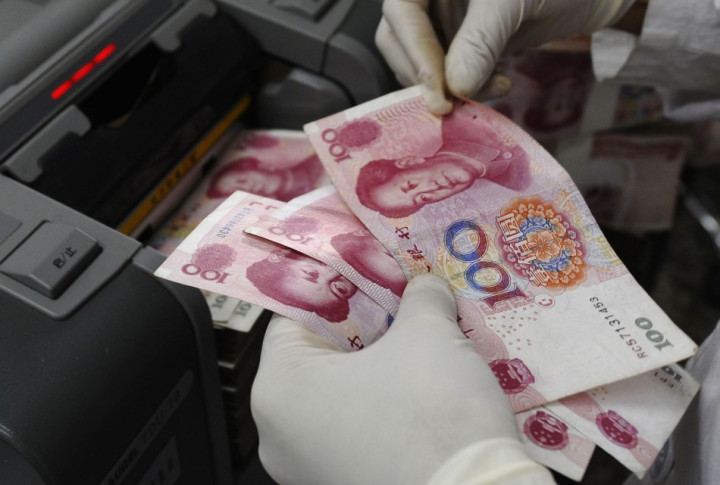 The UK is fast cementing its role as the offshore renminbi trading hub after data from a global cash management platform and industry group revealed that Britain has transacted the most payments in the Chinese currency during the last nine months.
According to the Society for Worldwide Interbank Financial Telecommunication's (Swift) RMB Tracker, the UK surpassed Singapore since June last year, as the country that has transacted the most payments in renminbi (RMB), or yuan, excluding China and Hong Kong, and has remained in the top spot ever since.
The Swift RMB Tracker was launched in September 2011 and provides monthly reporting on payment and cash management statistics on the Chinese currency.
In 2012, the Chinese government had its most aggressive year in liberalising its currency, in order to make it more open to foreign market participation.
In tandem, the UK government is pushing for London to become the largest offshore Chinese currency trading hub.
In February this year, the Britain bolstered its position as an offshore Chinese currency capital, after the Bank of England and the People's Bank of China announced it is on the verge of forging a landmark currency swap deal.
In November last year HSBC, which has a substantial amount of its business conducted in Asia, conducted the survey to gauge the current usage and future outlook of the RMB in cross-border businesses and found that UK businesses that trade with Chinese counterparts in the local currency, are more likely to receive better trading conditions, such as improved pricing or terms of trade than if they stuck to trading in sterling.
At the time, Swift's RMB Tracker noted that the UK accounted for the largest proportion of RMB payments outside of China and Hong Kong with a 28 percent share.
On Tuesday, HSBC revealed had implemented a RMB cross-border trade settlement for a Fortune 500 company in China, which is aimed at creating a path for more foreign corporates to adopt the renminbi in international trade.
Meanwhile, although Singapore remains in second position and France in third, as the countries to have made the most Chinese currency payments outside China and Hong Kong, Taiwan has become the fastest growing offshore RMB payment centre, following a 120 percent increase in payments over the last six months, according to Swift.
Nearly 44 percent of all payments made between Taiwan and China/Hong Kong are now exchanged in RMB.