Swine flu risk 'can be reduced' by a good dose of sunlight and vitamin D rich diet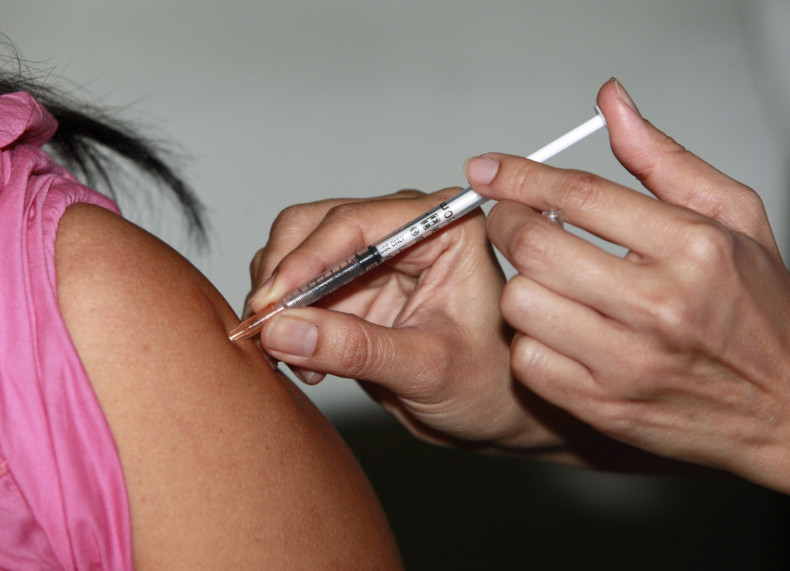 A good dose of sunlight and a diet containing mushrooms, egg yolk, sardines or fortified milk products could keep swine flu at bay, says a new research.
Adding vitamin D to one's diet can help cut down the risk of swine flu to a significant extent, suggests the study by Sanjay Gandhi Post Graduate Institute of Medical Sciences in association with the National Institute of Virology in Pune, India.
With almost 95% of Indians suffering from a deficiency of vitamin D, the finding may hold the key to disease control.
The study comes at a time when the toll from swine flu in India has crossed 800 in just two months.
The number of cases has risen to 13,000 since the outbreak, reports the Times of India.
"We have proved that vitamin D is helpful in suppressing inflammatory response to H1N1 influenza infection in both pre and post stages," said Dr Madan Madhav Godbole of the endocrinology department who participated in the research with five others.
"Those with no access to anti-flu vaccine must take a pouch of vitamin D in a cupful of milk once a week for eight weeks and thereafter once a month," he added.
Vitamin D reduces risks of respiratory infections and can be an effective shield against influenza infections like H1N1.
The findings were based on a study of cells and need to be further corroborated.
Similar studies suggest the efficacy of vitamin D in halting the progress of influenza. Researchers at Jikei University School of Medicine Minato-ku in Tokyo showed that 90% of children on vitamin D did not contract infleunzas.
A 20 minutes exposure to morning sun for three-four days every week along with diet supplements are being recommended for the large vegetarian population.
Mushrooms are the richest source of vitamin-D for veggies while salmon, sardines, egg yolk are other natural sources.
Diagnostic tests
The Indian government has been urging states to ensure sufficient supply of anti-flu medication and diagnostic tests to handle the present outbreak.
Elderly people, pregnant women, young children, diabetics and HIV patients are at the highest risk of developing complications from the virus due to a weakened immune system.
Much like any influenza, the H1N1 strain of the influenza virus induces a fever, sore throat, fatigue, chills and headaches. Shortness of breath, chest pain or blue lips are seen in the later stages of the flu.
People can get infected by inhaling virus-loaded droplets ejected by a sick patient's coughing or sneezing, or by touching infected surfaces.
Treatment usually involves anti-viral drugs such as Tamiflu and Oseltamivir, but in some of the cases in this outbreak, these have been ineffective. This could also be due to delayed diagnosis.
The virus can be diagnosed by tests which look for antigens associated with the virus. Results can be obtained in a day.
Private labs have been charging over the government-fixed cap of £47 (4500 rupees) for the tests.
Patients have been asked to get the tests done for free at government hospitals, which are well equipped.
In the western state of Gujarat, around 3,000 cases have been reported in less than a month.
Many hospitals in the state are offering free treatment for the poor.
In neighbouring Rajasthan, the death toll of H1N1 patients has crossed 200.
However, there is no need to panic said the National Institute of Virology in Pune when it clarified that there is no "significant" mutation in the H1N1 strain seen this year. That would render the vaccines ineffective.
The H1N1 influenza virus was first detected in 2009 when it spread rapidly around the globe after it was first identified in Mexico. The US Centers for Disease Control (CDC) estimates that the global death toll from the 2009 pandemic was more than 284,000.