A small Swiss town has been left in a state of shock after it emerged a local youth football coach has been arrested on suspicion of orchestrating the brutal murder of four people last December. Named as Thomas N, the 33-year-old Swiss citizen stands accused of killing a woman called Carla Schauer, her two teenage sons, aged 13 and 19, and the latter's girlfriend, aged 21.
According to Sky News, investigators said the suspect tricked his way into the family home on 21 December. The suspect forced the mother to tie up and gag the other victims before abducting her in order to withdraw roughly CHF11,000 (£7,800, $11,300) from a bank account.
After returning, prosecutors said the suspect tied her up, raped the younger son and then killed all four by cutting their throats before setting fire to the home. The shocking incident took place in the small town calledRupperswil, which lies about 30km (19 miles) west of Zurich.
After his arrest, prosecutors said the man made a "comprehensive confession" to the acts.
Local police chief Markus Gisin said the initial investigation was hampered because there was no clear link between the victims and the suspect, however police have since been able to tie DNA and fingerprints to the scene.
He added the man's apprehension likely prevented more deaths. "Based on yesterday's search of the home, further investigations and questioning, we have to assume that the perpetrator had concrete plans for similar crimes," he said. Prosecutor Barbara Loppacher said the suspect was an unmarried local resident with no previous convictions or connections to the victims and that he is believed to have acted alone.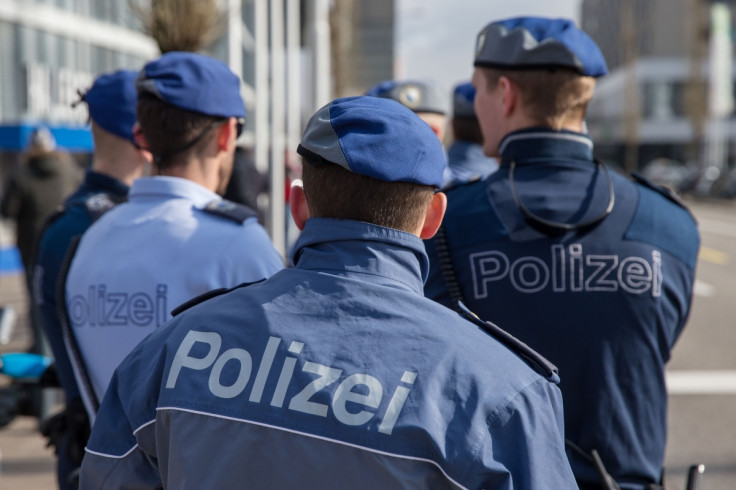 Roland Wenger, a spokesman for the FC Sarmenstorf soccer club where the suspect coached, said members were left in a state of horror at the news. "Nobody in the club would have thought Thomas N. would be capable of this, he was always decent," he told local newspaper Tages-Anzeiger in an interview published Saturday 14 May.
The town's mayor, Rudolf Hediger, said there was relief in the community the alleged culprit had been found, but also "a certain amount of shame and dismay that it was really a member of our village community".