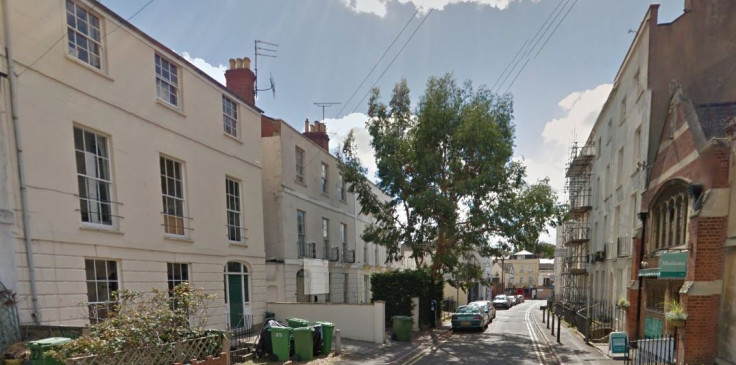 A pair of 12-year-old boys were arrested after a man was stabbed and attacked with a baseball bat on a Cheltenham street. Around "five or six youths thought to be aged between 12 and 16" assaulted the man in his 30s Gloucestershire Constabulary said in a statement.
"Two 12-year-old boys were arrested on suspicion of grievous bodily harm", late on 14 May, they said, adding that they had been taken into custody. Officers could not confirm to IBTimes UK whether the youngsters had been charged.
The victim, who was known to his alleged attackers "was stabbed in the abdomen before being struck with a baseball bat," they said.
He was taken to a nearby hospital "for treatment to stab wounds to his shoulder and arm pit". But although his injuries were initially thought to be serious, they were not as bad as first thought.
Officers were out in force following the attack on Grosvenor Street, a leafy town centre cul-de-sac mostly made up of Regency townhouses, many of which have been turned into flats. A number of pubs are nearby.
Witnesses told the Gloucestershire Echo newspaper that the closure of the street as police investigated the attack was "causing a bit of confusion."