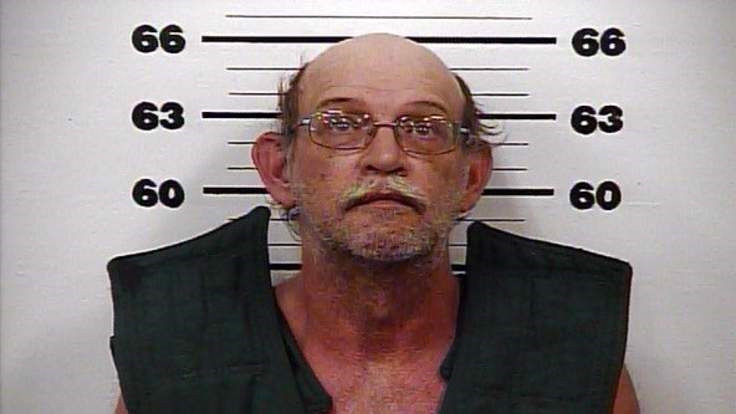 The uncle of a Tennessee schoolgirl has been arrested after he allegedly kidnapped her. Gary Simpson, 57, has been charged with the aggravated kidnapping of Carlie Trent, 9, who went missing a week ago.
It's believed that Simpson had taken her out of her school in Rogersville on 4 May, although he was not her guardian and had no legal right to do so. Mr. Simpson had been caught on CCTV footage buying camping equipment at a nearby Walmart on the same day. An Amber Alert was issued after it was feared that the schoolgirl was in "imminent danger."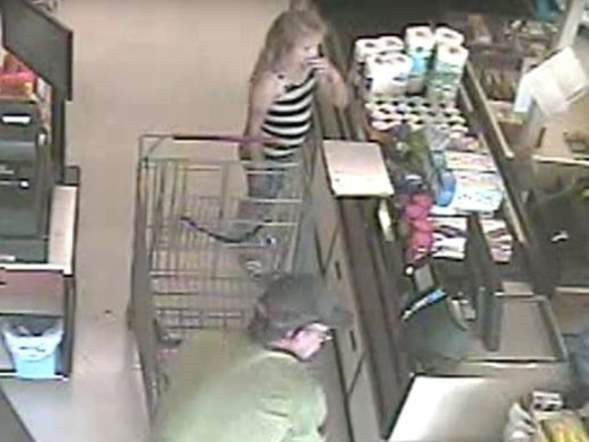 Following a public appeal, the child was found safe in woods in a mountainous area of Hawkins County, by a search party comprising local residents. Baptist minister Roger Carpenter and local farmers Donnie Lawson and Stewart Franklin found Simpson and Carlie in a barn on Thursday (12 May).
Mr. Carpenter told KSBW-TV that, as they searched the backwoods, they saw a young girl with a cuddly toy, and believing her to be Carlie, followed her until she led them to Simpson. Mr. Carpenter confronted Simpson and held the alleged abductor at gunpoint while Mr. Lawson called police. Mr. Carpenter explained: "This man that we were after lives not far from my farm, and I know that country all over pretty good, and just had a good suspicion that if I was going to hide that's where I'd go."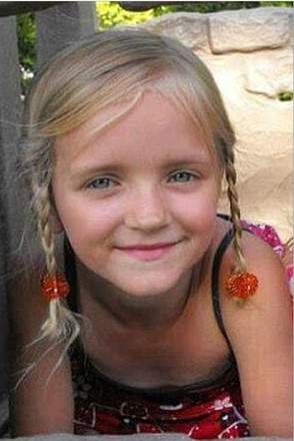 Carlie's father, James Trent, told news station WVLT-TV that Simpson had been "obsessed" with Carlie and had reportedly bought make-up, girls' underwear and a bikini. "He had access to her every day, he was obsessed with her, he wanted her and he wanted her all to himself," said Mr. Trent.
Mark Gwyn, the director for the Tennessee Bureau of Investigation, praised the local community for their swift and determined action to find the missing girl. He said: "Carlie is safe tonight because of an entire community pulling together and working with law enforcement to bring Carlie home."
Simpson had been added to Tennessee's top 10 most wanted list Sky News reports. According to FOX 17 News, he may also face additional charges.
Carlie has now been placed back in her father's care. The local residents who found the missing child have been hailed heroes and will receive a reward for their part in rescuing the girl.