Swiss franc shock: Barclays loses 'tens of millions' of dollars after SNB policy reversal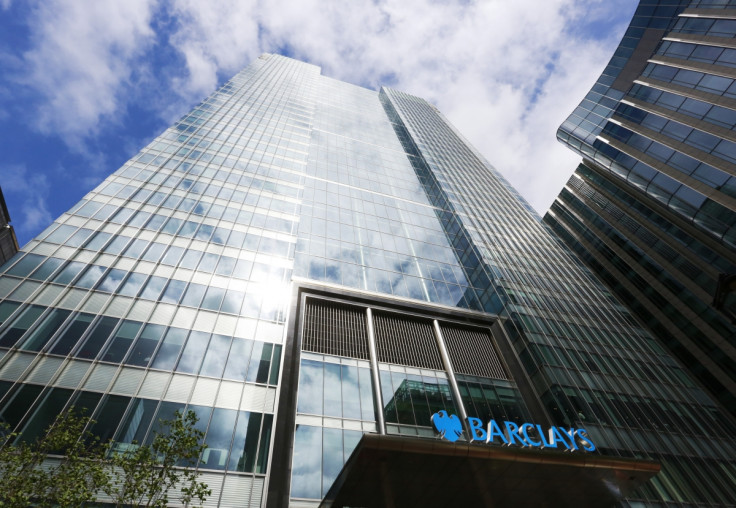 Barclays has allegedly lost "tens of millions of dollars" from the volatile trading session that immediately followed the Swiss National Bank's shock move to reverse its euro cap policy.
A source told IBTimes UK that when the SNB said it would no longer cap the Swiss franc's value against the euro, sending the currency soaring as much as 30% in a chaotic day of trading, Barclays was unable to fulfil client orders in time.
Barclays declined to comment.
The FX market is one of the largest and most liquid markets in the world, with a daily average turnover of $5.3tn, 40% of which takes place in London.
According to financial services research firm Greenwich Associates, Deutsche Bank, UBS, Citigroup and Barclays collectively snapped up 46.7% of top-tier customer trading volume in 2013.
Barclays was responsible for 10.5% of this market.
For an investment bank such as Barclays, losing "tens of millions" can actually be seen as relatively modest when its profits for just the nine months to the end of September 2014 stood at £4.9bn.
But elsewhere in the retail FX trading space, investors were rocked by a number of platforms that fell into insolvency after the SNB's shock move.
Alpari UK said in a shock statement that it filed for insolvency just one day after the SNB's move.
New Zealand foreign exchange dealer Global Brokers NZ Ltd also filed for insolvency due to hefty losses incurred due to the SNB's policy reversal.
© Copyright IBTimes 2023. All rights reserved.