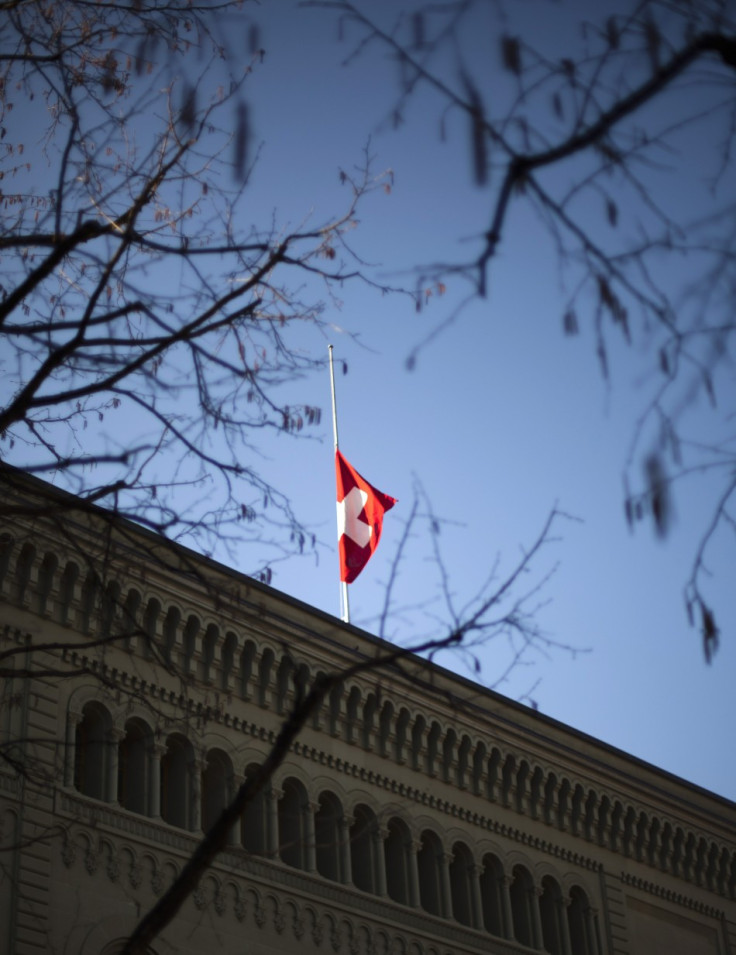 Switzerland has extended sanctions to 13 people and five organisations in an effort to stop Russian companies and individuals using the country to defy Western sanctions.
Included among those sanctioned is the electoral commission chief in the Luhansk region and Donetsk Republic organisation Sergey Kozyakov and all five of the organisations that put candidates up for election in the November vote.
The sanctions will prevent those named from bypassing EU embargoes. While Switzerland is not an EU member, it has supported the Union's actions against Russia without rolling out many concrete sanctions of its own.
This, says the Swiss government, ensures its famed neutrality remains intact. It has acted as a mediator between all the sides in the conflict and the ensuing political fallout.
One area Switzerland has issued sanctions on is the military sanctions. It has banned imports of arms from both Russia and Ukraine.