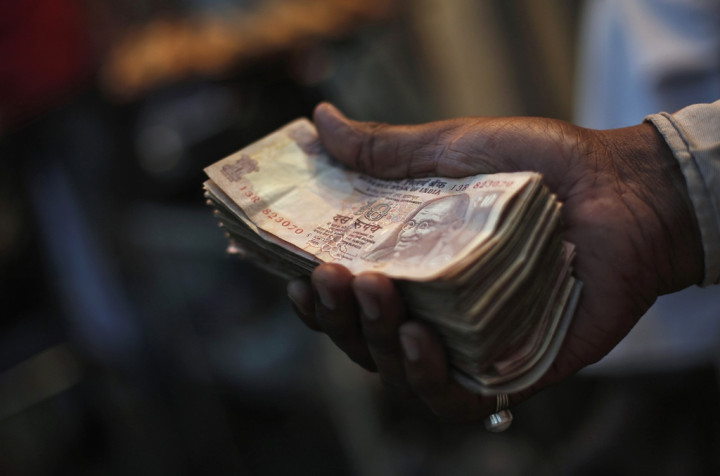 Switzerland's government will share details of wealthy Indians who have hidden assets in Swiss banks to evade taxes, assisting with India's crack down on so-called "black money".
The Press Trust of India (PTI) citing a senior Swiss government official reported that certain individuals and entities have come under the scanner of Swiss authorities, as part of their ongoing move to identify real beneficiary owners of funds held in various Swiss banks.
"These individuals and entities are suspected to have held un-taxed money in Swiss banks through structures like trusts, domiciliary companies and other legal entities based out of countries other than India," the PTI quoted the official as saying.
The official, however, did not reveal the identities of those persons and entities and the amount of funds they have with banks.
Wealthy Indians are believed to have around $500bn squirrelled away in off-shore tax havens. India has recently set up a Special Investigation Team (SIT) to deal with its black money problem.
The official further said the details are being shared with India on a "spontaneous" basis.
India had earlier signed treaties with Switzerland to get administrative assistance in tax matters, as the country, which is notorious for its banking secrecy rules, looks to comply with international standards in the area of tax administration.
According to the agreement, Switzerland will provide administrative assistance if "requests are in line with the principles of proportionality and practicability in accordance with internationally applicable standards".
The Bharathiya Janatha Party, which formed the new government in India following its historic win in the latest general elections, had earlier made it clear in their election manifesto that the party would work hard to root out the problem of black money.
The widening gap between the rich and the poor in India has strengthened resolve to tackle the problem. There had been a public outcry in the country after the leak of the "HSBC list" from a bank employee that allegedly contained names of many wealthy Indians tax dodgers.
Official data published by Switzerland's central bank, SNB, earlier showed that Indian money in various Swiss banks rose by 43% during 2013 to about 140bn Indian rupees (£1.37bn, $2.3bn, €1.7bn).