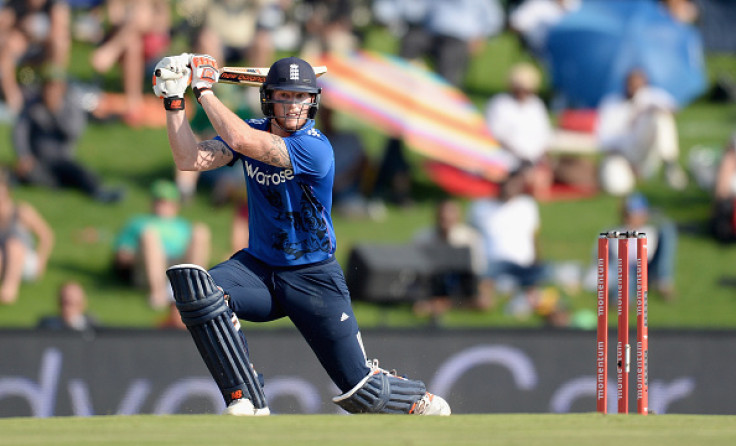 England cricketer Ben Stokes wants changes in county cricket's Twenty20 competition and believes his teammates are in favour of the proposed changes in the English domestic structure. From 2017 the Natwest T20 blast will be played in the mid-summer block, rather than spread across the season, but star all-rounder Stokes wants a broader overhaul, which will help it compete with the Indian Premier League (IPL) and the Big Bash League.
At present the T20 competition is spread throughout the season, while England's national team commitments also ensure that a majority of their players miss out on playing in the Indian Premier League (IPL) and Big Bash League (BBL), something which Stokes feels harms the players as they are not able to hone their skills among the very best.
"The English tournament isn't as strong as it is anywhere else in the World", said Stokes as quoted by DailyMail.
"It would be nice for that to change and I think we all want that to happen. I don't know when it will happen but I think it's something that does need to happen. It will give us (England) a chance to be more successful."
"Competitions like the IPL are what we all want to play in. But timing-wise, our season starts at a similar time to the IPL so it's tough to get out there. We've got to look at our schedule."
"The other competitions attract the biggest players so we don't get an opportunity to play against these guys whereas everywhere else over the world they do."
"Where does that put us in terms of this tournament (World Twenty20)? I don't think it matters massively but if we did manage to play in these kind of competitions it might help."
England are currently in India for the upcoming WorldT20 tournament where they are drawn in Group 1 along with West Indies, South Africa, Sri Lanka and the winner of the Group B qualifier.