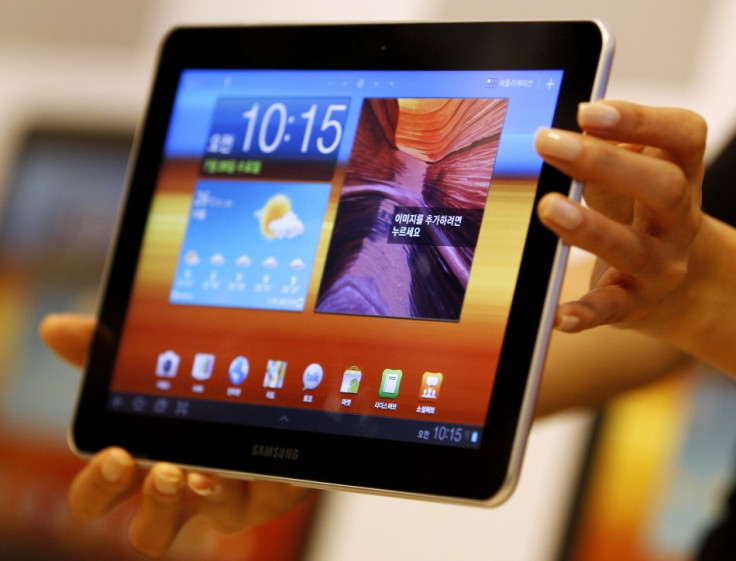 An executive at rival Android tablet maker Lenovo has mounted a fresh attack on Samsung's Galaxy Tab claiming the company only sold a meagre 20,000 out of the one million tablets shipped in 2010.
While speaking to the Guardian, Lenovo Western Europe's director of consumer products and pricing Andrew Barrow accused Samsung of trying and failing to "buy" a share of the tablet market from Apple. The director suggested that Samsung had tried to buy consumer interest by undercutting the price of Apple's iPad series of devices.
To date Samsung has released no official sales statistics regarding the tablet past that it shipped one million units in 2010. The only clue regarding the tablet's sales came during an earnings call in late January. During the call Samsung executives clarified that the company had shipped more tablets than it had sold.
The news follows the recent slew of legal troubles surrounding Samsung's Galaxy series of devices.
The company has had ongoing legal difficulties since rival company Apple mounted a series of patent infringement complaints against its Galaxy range of devices.
Specifically, Apple's complaints allege Samsung's Galaxy range of devices "slavishly" copied the designs of Apple's iPhone and iPad devices. The legal battle has since escalated as Samsung responded to Apple's attack mounting its own series of patent infringement claims.
The legal battle has since spread with the two companies currently embroiled in bitter suits in the US, Europe, South Korea and Australia
The disputes have had a particularly bad effect on Samsung's Galaxy Tabs. Since the legal mud-slinging began the courts have placed a series of temporary bans on the tablets' sale in numerous territories across the globe.
Most recently Samsung removed its new Galaxy Tab 7.7 from its IFA expo line-up citing the tablets unclear legal status as a key reason for the move.
"Samsung respects the court's decision... and therefore decided not to display any more the Galaxy Tab 7.7 in the IFA," commented a Samsung spokesman to the AFP news agency.
The end fate of the Galaxy Tab range is set to be decided later this year, when each court announces its final ruling.