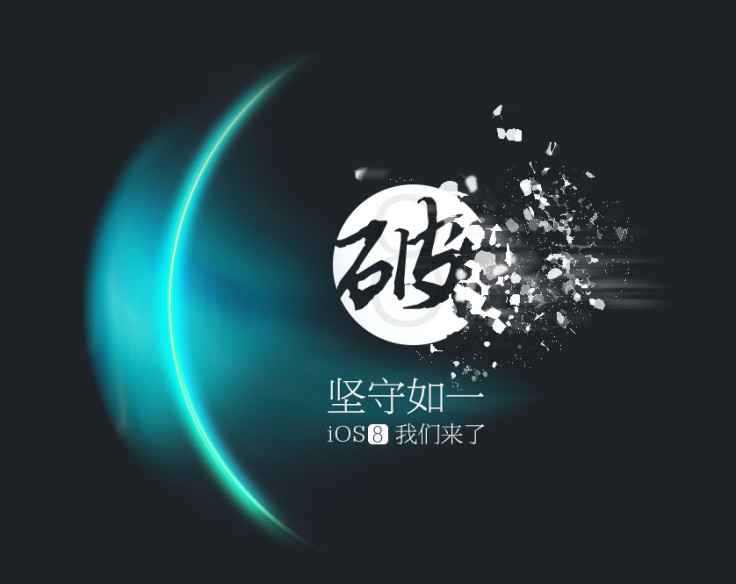 Chinese jailbreak team, TaiG, has rubbished rumours of an iOS 8.2 jailbreak release, saying that they wanted to release it "as soon as possible".
TaiG team were speculated to release a jailbreak at the 2015 Mobile Security Summit (MSS) in Beijing on 27 March. Famous iOS hackers Comex, Chronic, p0sixninja and Pimskeks will speak at the MSS, which is organised by the TaiG jailbreak team.
However, the developer team involved in the TaiG untethered jailbreak utility dismissed rumours about the team having already released the jailbreak.
Well known iOS hacker, comex confirmed via Twitter that there has been no announcement so far.
The team had earlier stated that the iOS 8.2 jailbreak could on the cards, but had not provided details as to when it will be released. TaiG has previously released untethered jailbreak for iOS 8.1.1, iOS 8.1.2, iOS 8.2 beta 1 and beta 2, with support for Windows.
Below is the announcement note from the team.