Dead Boston Marathon Bomber Named as Chechen Boxer Tamerlan Tsarnaev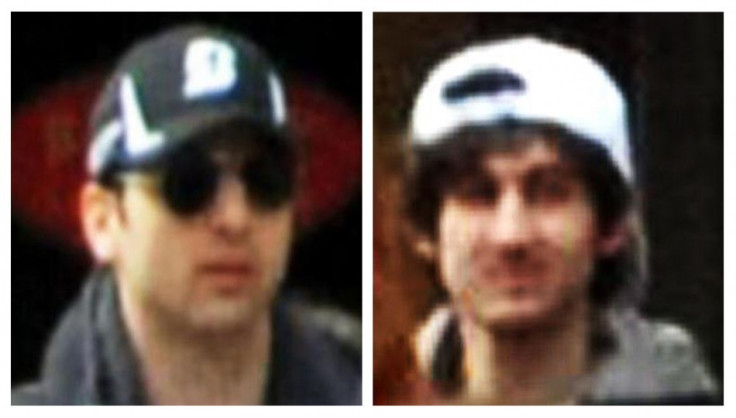 Boston bomber Tamerlan Tsarnaev, 26, who has been killed last night in a shootout with police at Watertown, near Boston, was a boxer with a YouTube profile which carried controversial videos of Islamic preacher Feiz Mohammad.
He is the brother of Dzhokhar, 19, who is still at large and being sought by police.
Tamerlan died overnight in the firefight with police, suffering from "blast and potentially gunshot wounds ...probably a blast injury [and] possibly shrapnel" throughout his torso.
A photo profile of the Boston bomber on a blog revealed that he was planning to compete for New England in the heavyweight category at the National Golden Gloves competition.
"If he wins enough fights there, Tamerlan says he could be selected for the US Olympic team and be naturalised American," reads a rather ironic caption.
"Unless his native Chechnya becomes independent, Tamerlan says he would rather compete for the United States than for Russia."
In the same interview Tamerlan said that he has given up drinking and smoking for religious motives. He said: "God said no alcohol," adding "there are no values anymore... people can't control themselves."
In another picture, he says: "I don't have a single American friend, I don't understand them."
Tamerlan was also said to have a half Portuguese, half Italian girlfriend who converted to Islam. "She's beautiful, man!" he said.
In 2010, Tamerlan beat Southern New England's Brian Daniels in the heavyweight title bout. Tsarnaev also received the Rocky Marciano Trophy given to the New England heavyweight champ, according to the Lowell Sun .
Tamerlan reportedly shared on his YouTube profile some videos of Australian Muslim preacher Mohammad, of Lebanese origin. A former boxer, Mohammad gained made the headlines in 2005 for blaming women for being rape victims.
In 2007, the Australian Federal Police investigated whether 16 DVDs of Mohammed's sermons, called the Death Series, broke laws against sedition, racial vilification, and inciting violence and terrorism. He also featured in a British documentary called Undercover Mosque.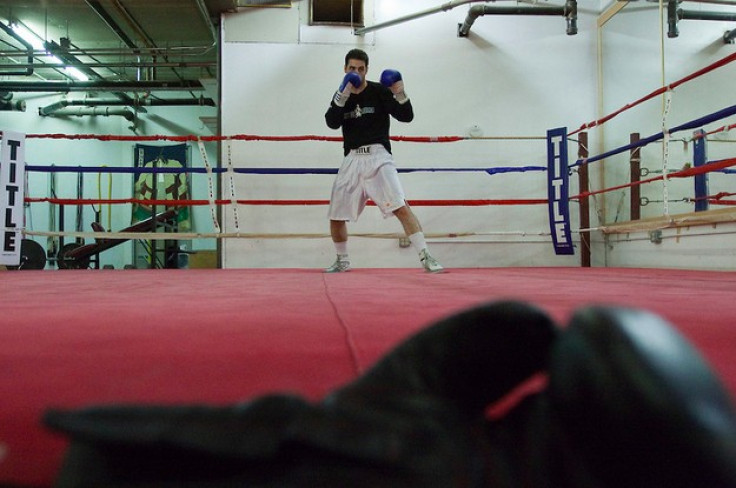 Read More: Boston Marathon Bomber Identified as Dzhokhar Tsarnaev from Chechnya
Boston Marathon Bomber Manhunt for Dzhokhar Tsarnaev: Live Blog
Sunil Tripathi Missing Brown University Student and Mike Mulugeta Wrongly Identified as Boston Bombing Suspects
© Copyright IBTimes 2023. All rights reserved.