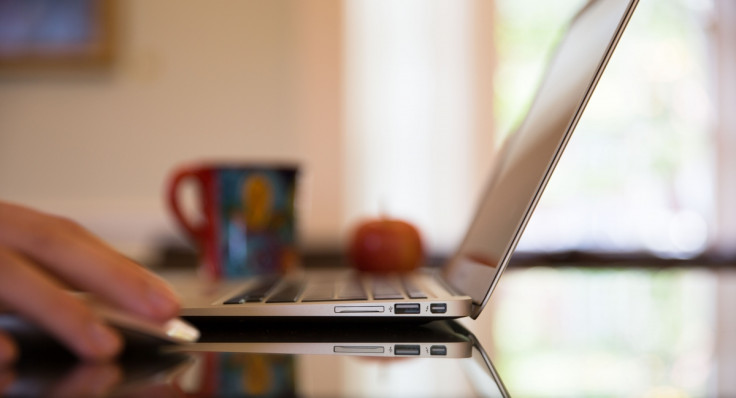 TarDisk Pear has been launched to allow MacBook users add a fusion drive via an SD card slot. The new solution comes in 128GB and 256GB storage options.
Unlike traditional SD cards, the TarDisk Pear features a Nand storage chip along with 4K flash memory controllers. All this packs in an aluminium unibody that helps dissipation of heat and has the same dimensions and design of an SD card.
The chip is also designed to work as a permanent hybrid upgrade for MacBooks by offering high-speed data read/write speeds. The storage solution merges with existing drives on the MacBook and provides a single-managed logical volume on Mac OS X. This makes it similar to the fusion drive that Apple introduced on iMacs and Mac minis back in 2012. Moreover, the existing solid state drive (SSD) on the system starts working primarily for keeping data before sending to the Pear.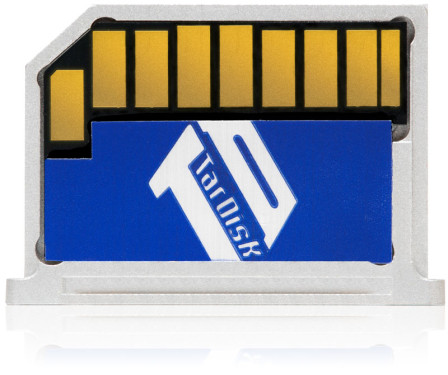 However, the company recommends to install the TarDisk Pear as a permanent upgrade that means you may face some issues if you remove it after using your MacBook for a while. You can back all personal data, before removing it using Time Machine.
The Pear is claimed to be tested on benchmarks such as BlackMagic, GeekBench and NovaBench and results are touted to have shown "equivalent" or even "slightly improved" MacBook performance. Founded in early 2015 by Harvard Business School alumni Pierce Schiller, TarDisk started its journey in the world of storage devices through a KickStarter crowdfunding campaign. The company raised 393% of its initial funding goal by offering Pear-like storage solution.
The 128GB variant of the TarDisk Pear is available with a price tag of $149 (£97), while the 256GB variant is priced at $399. Both the storage variants are available on the TarDisk site.