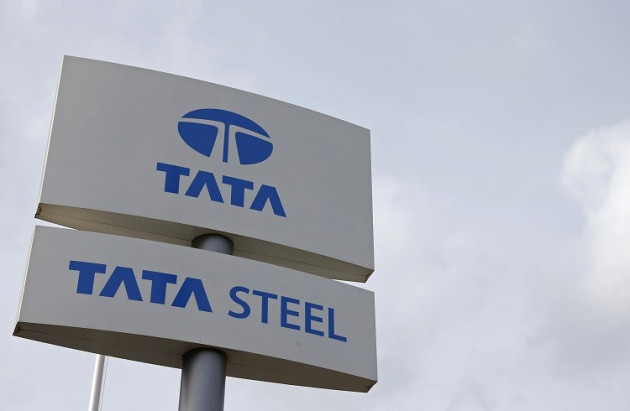 Tata Steel has revealed that it may axe 500 jobs at several northern British work sites despite winning a new contract to supply the UK's Network Rail a week ago.
Europe's second largest steel producer said around 500 people will lose their jobs from worksites in Scunthorpe, Teesside and Workington, amid a "prolonged downturn in demand for key products, including the UK market for construction steel."
"European steel demand this year is expected to be only two-thirds of pre-crisis levels after falls in the past two years," said Karl Koehler, CEO of Tata Steel's European operations.
"On top of the challenging economic conditions, rules covering energy and the environment in Europe and the UK threaten to impose huge additional costs on the steel industry."
The news may come as a shock to its employees after Tata Steel won a new contract to supply Britain's Network Rail with more than 95% of its rails for at least five years.
The group said it could supply more than 1 million tonnes of rail under the contract.
Despite aiming to axe jobs in the Scunthorpe plant, that particular worksite is the current supplier to Network Rail.
Mick Leahy, General Secretary of Community and Chair of the UK Steel unions' Committee, said in a statement: "We are obviously very concerned to hear this news and are doing all we can to support those affected by the announcement.
"We recognise the business has been dealing with a downturn in some of its markets for the past five years. Nevertheless, today's news once again reflects the fragile state of our economy and the lack of any real impetus by government to support our manufacturing base.
"Community is seeking an urgent meeting with the company to get their agreement to extending the consultation period to allow for all alternatives to be explored and also to reiterate Community's opposition to any compulsory redundancy."
According to steel industry body Eurofer, in a report in July entitled First glimmers of hope?, European sector demand is predicted to fall by more than previously estimated this year due to a very weak first quarter.
It is tipped to return to modest growth in 2014.