Tech Site Alleges Samsung Confirmed to Make Nexus Prime Google Phone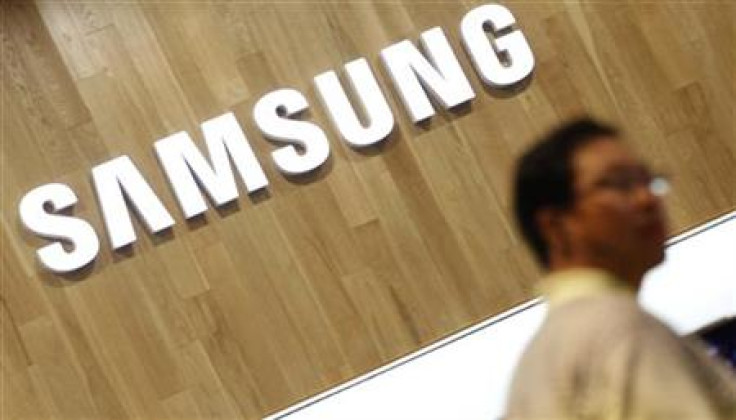 New reports have emerged suggesting Samsung accidentally confirmed the existence of its fabled Nexus Prime Google phone.
According to a report from CNET UK Samsung accidentally let the Prime's existence slip in a leaked user agent profile. As well as the phone's existence the file also allegedly revealed details regarding the device's tech spec and features.
The file reported that the Nexus Prime as would be released housing an 480x800-pixel screen and an ARM11 processor.
The file made no reference to previous rumours suggesting the Nexus Prime would contain a Super AMOLED HD screen or run using Google's Android Ice Cream Sandwich operating system.
Analysts have since questioned the authenticity of the allegedly leaked document. To date Samsung hasn't released any firm information regarding its next entry into the Google franchise.
Additionally, as noted by CNET, the ARM11 processor listed in the file would make the device fairly under-powered compared to a number of other smartphones already in the market.
If true this would mark a dramatic turn-around in the company's previous approach to the Nexus series. The Prime's predecessors, the Nexus One -- that was actually built by HTC not Samsung -- and Nexus S were both released as top-end smartphones, using high-end components.
At the time this article was written Samsung had not responded to requests for comment.
© Copyright IBTimes 2023. All rights reserved.