Teddy Houlston, who lived a mere 100 minutes is Britain's youngest transplant donor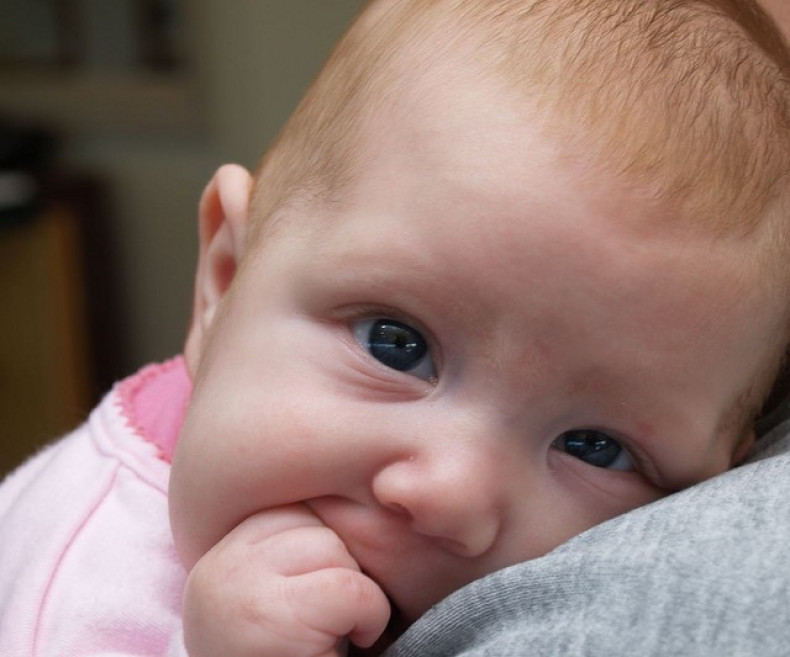 A baby who lived for just 100 minutes has become the UK's youngest organ donor.
Teddy Houlston was born with a fatal condition and his parents knew that he would die shortly after birth, so they decided to offer his organs to someone else, The Daily Mirror reported.
Despite doctors telling them it would not be possible to transplant organs from such a young baby, Teddy's parents persevered.
His transplanted kidneys are now in the body of a patient who suffered from renal failure.
Teddy's mother, Jess Evans, told the Mirror: "When he [Teddy] was taken away, there was so much sadness. But there was also so much joy."
Angharad Griffiths, a specialist nurse in organ donation with NHS Blood and Transplant, said the procedure was "nothing short of a miracle".
"I was overwhelmed by their [the parents'] passion for donation. We didn't know what the potential for organ donation was at that stage," she said.
"But despite all of that uncertainty, the barriers we might face, they were still adamant that this was what they wanted to pursue. And so I vowed that I would try and do that for them."